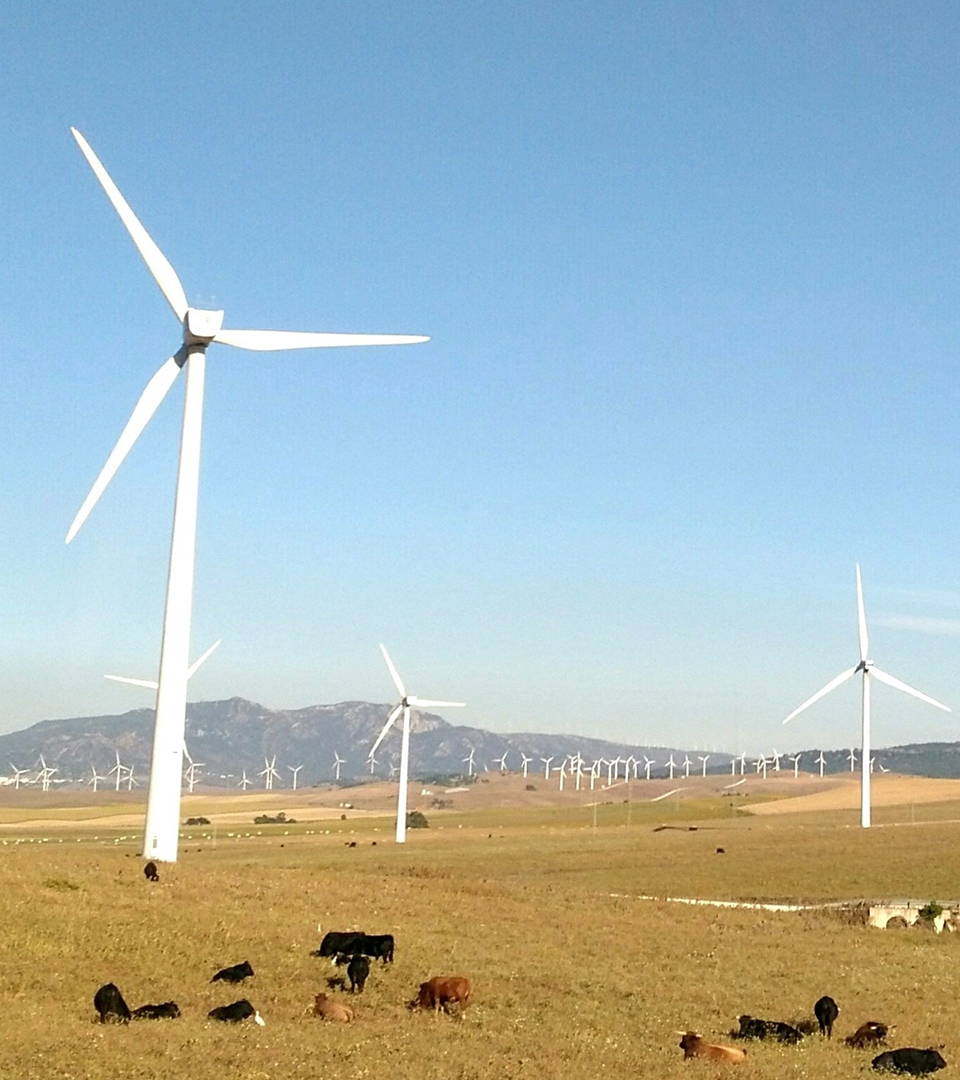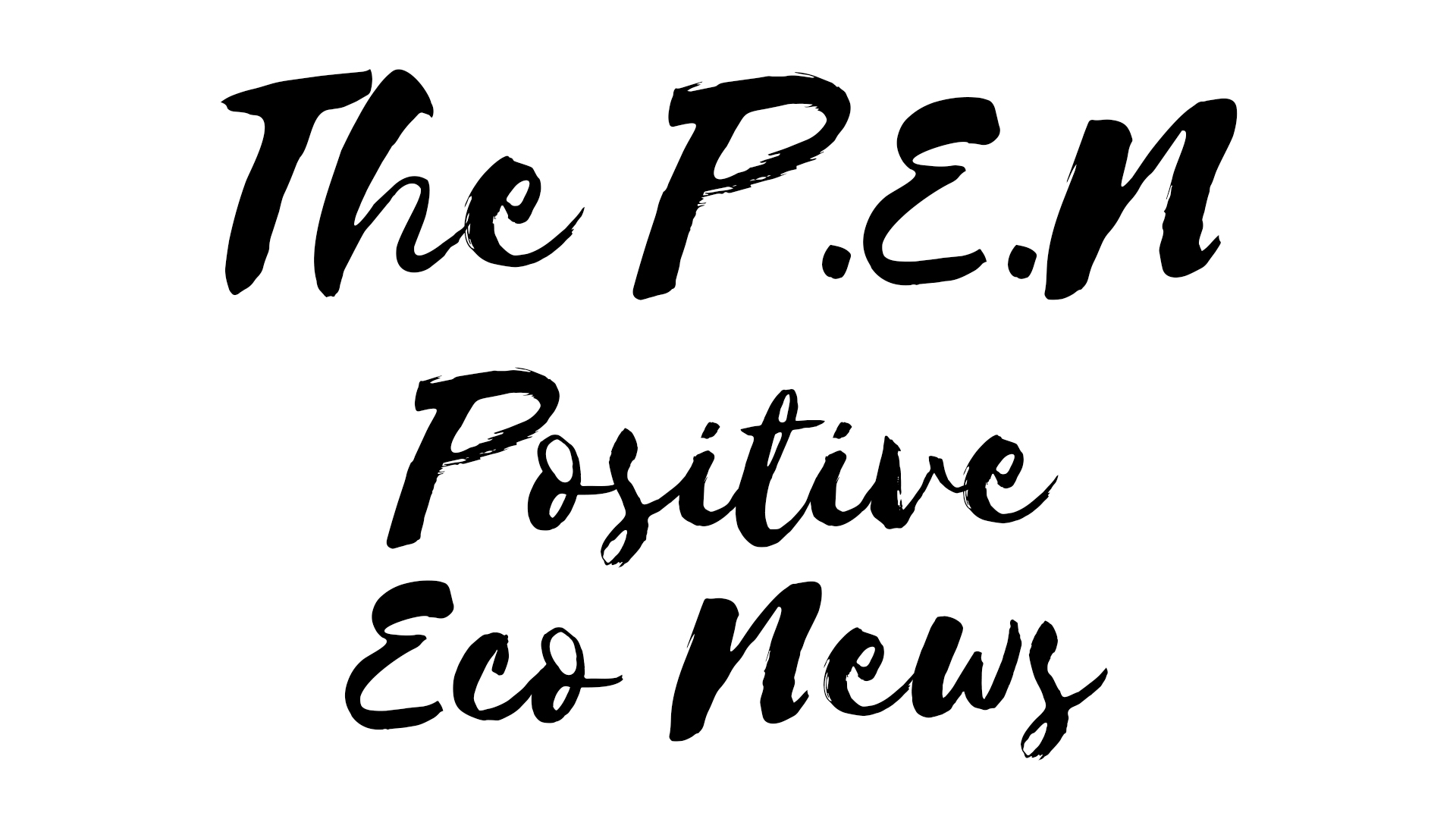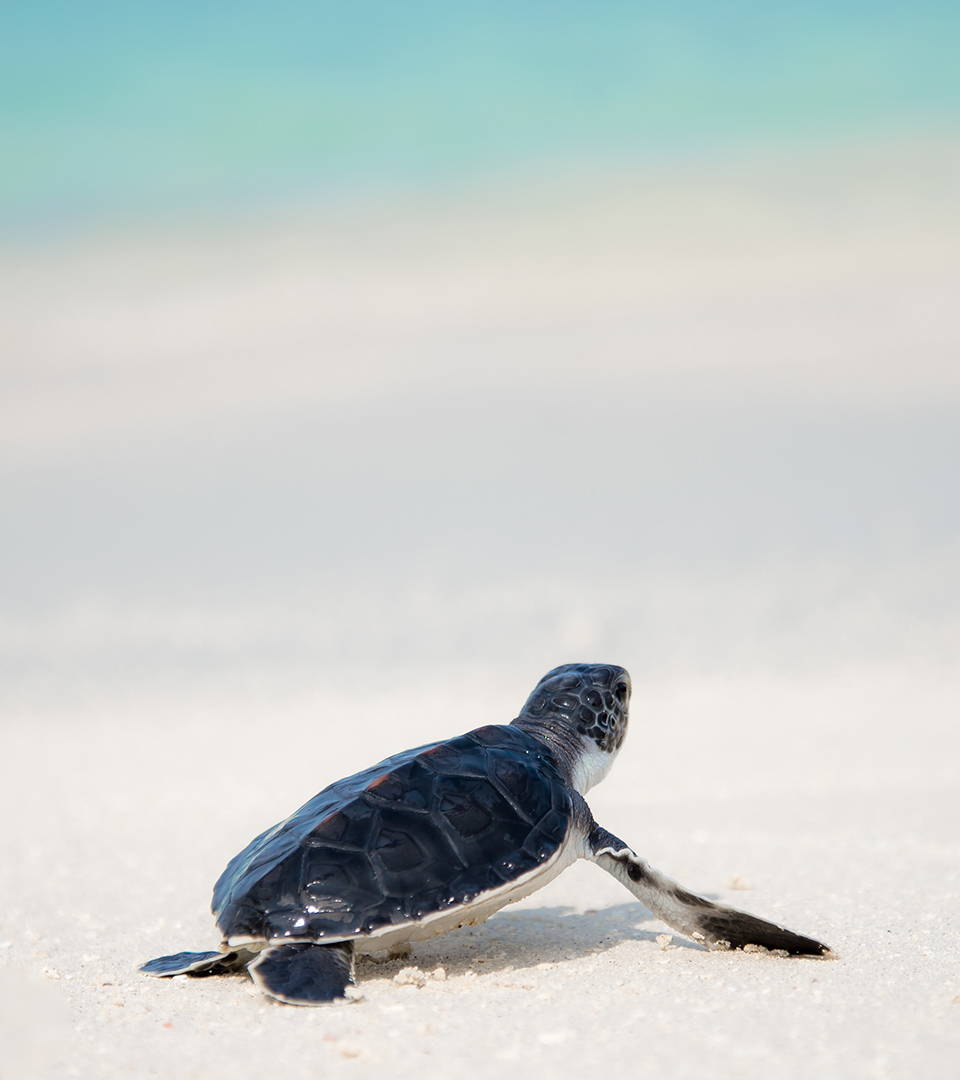 Hello - and welcome to the PEN - the Positive Eco News forum
In a world of climate change and scary statistics on diminishing resources it can all seem like doom and gloom but we like to look on the positive side and highlight the actions people are taking to make the earth a healthier place!
Whether it's a big corporation making changes to help transform industry or a small local initiative of litter picking we'd love to hear about it. Email us your projects and ideas to customerservices@ecostardust.com
Charities we're donating to.
Did you know we give 10% of our profits to Environmental Charities and Bodies? That's right - whenever you buy an EcoStardust product YOU are donating to these amazing charities, nice one guys!

We believe all business have a social responsibility to limit their impact on the environment and to promote good causes.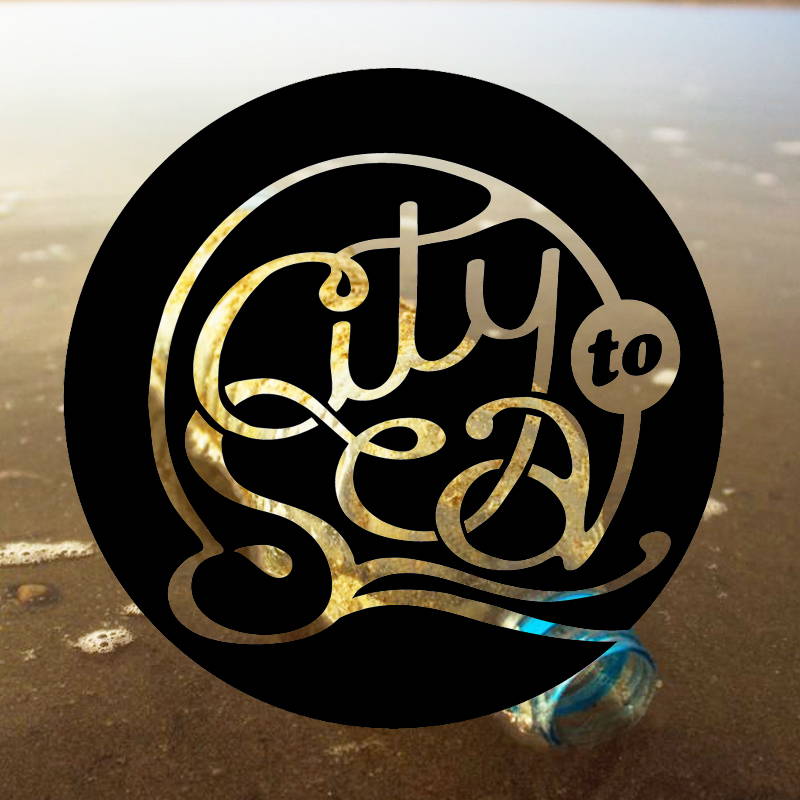 Bristol based City to Sea are headed up by Natalie Fee, our environmental girl crush! This organisation, are a non-profit who run campaigns to prevent marine plastic pollution at source. They engage communities, work with retailers and lobby manufacturers and government. City to Sea's aim is to reverse the trend for disposable items in order to safeguard our seas for the future.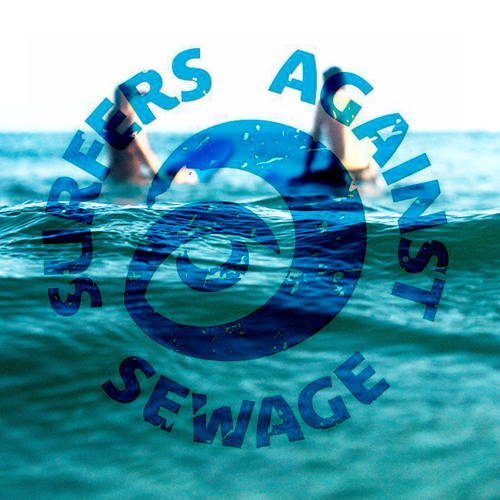 Based in Cornwall, naturally - as that's where all surfers are born right? SAS are a community dedicated to the protection of oceans, waves, beaches and wildlife. "We fight long and hard to protect what we love and won't stop until it's completely clean, safe and protected for everyone, forever" - can't argue with that! EcoStardust have supported SAS by joining the 250club.
Environmental campaigns we're loving at the moment
BinTheButt - Keep Britain Tidy
Dropped cigarette butts are the most common form of littering, found on 79% of the 7,200 sites surveyed as part of our recent Local Environment Quality Survey of England 2017/18.
Recent research revealed:52% of smokers who smoke everyday thought putting a cigarette down the drain was acceptable.39% of smokers, equivalent to 3.6million in the UK, admitted to throwing a cigarette butt down a drain within the past month.
City to Sea - Plastic Free Periods
Did you know that a staggering 4.3 billion disposable menstrual products are used in the UK every year? This creates a huge amount of avoidable waste with much of it being plastic!A 'conventional' menstrual pad contains around the same amount of plastic as four carrier bags. Depending on where it ends up as waste, it could have a longer life-span than the person who uses it! What's more, although NO period products should go down the loo, it's estimated that every single day in the UK about 700,000 panty liners, 2.5 million tampons and 1.4 million pads are flushed down the toilet – many of which block our sewer systems and escape into our rivers and seas…