Our glitter elves are busy potting and packing your sparkly parcels but please read below to make sure they arrive on time for the big day!
We ship all weekday orders placed before 1pm the same day and we endeavour to get all your orders to you as quick as possible.
Below are our last posting dates to receive your parcels in time for Christmas based on what Royal Mail has told us, however, please understand there are sometimes delays which are out of our control. Information on Royal Mail's Christmas postal dates can be found here.
If you have any issues then please contact customerservices@ecostardust.com

ECOSTARDUST OPENING TIMES OVER CHRISTMAS
EcoStardust Opening TimesOur office will be open until Christmas Eve - 24th December. We will still dispatch orders on Christmas eve but there is no next day service.
We are then closed on Christmas Day and Boxing Day (25-26th, both UK public holidays)
The office will then be open again on Friday 27th - Tuesday 31st December - to ship out any last minute glitter for New Years Eve!
We will then be closed on 1st January (UK Public holiday)Then a brand sparkling new year starts on 2nd when we open again!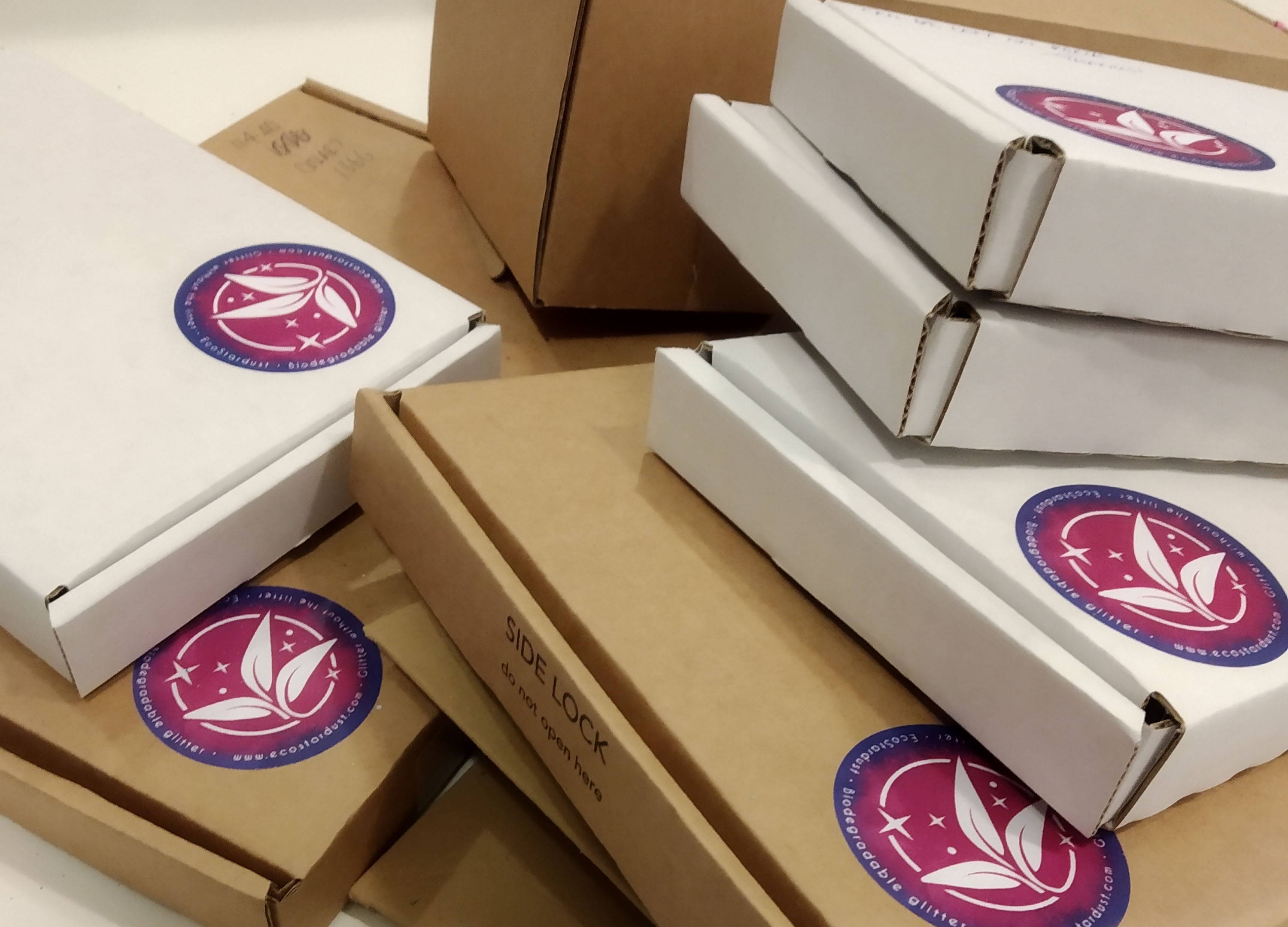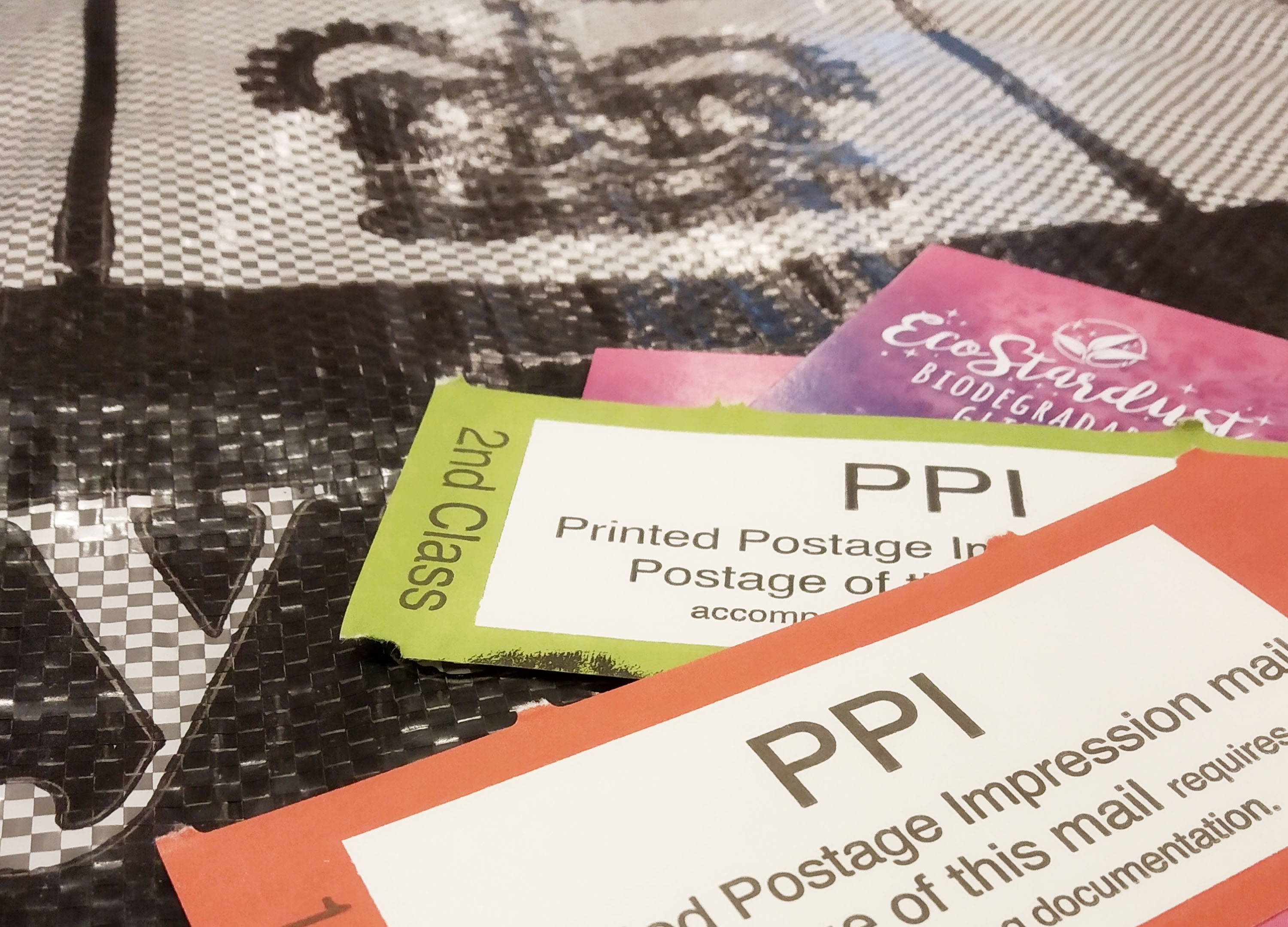 INTERNATIONAL SHIPPING DATES
Recommended Posting Dates; find your country below
Africa, Asia, Caribbean, Central andSouth America, Far and Middle East, Cyprus and Malta - Monday 9th December

Eastern Europe (except Czech Republic,Poland and Slovakia), Australia, Greece, New Zealand andTurkey - Wednesday 11th December

USA, Canada, Czech Republic, Finland,Italy, Poland, Sweden - Friday 13th December

Austria, Denmark, Germany, Iceland,Netherlands, Norway, Portugal, Slovakia,Spain, Switzerland - Monday 16th December

Belgium, France, Ireland, Luxembourg - Tuesday 17th December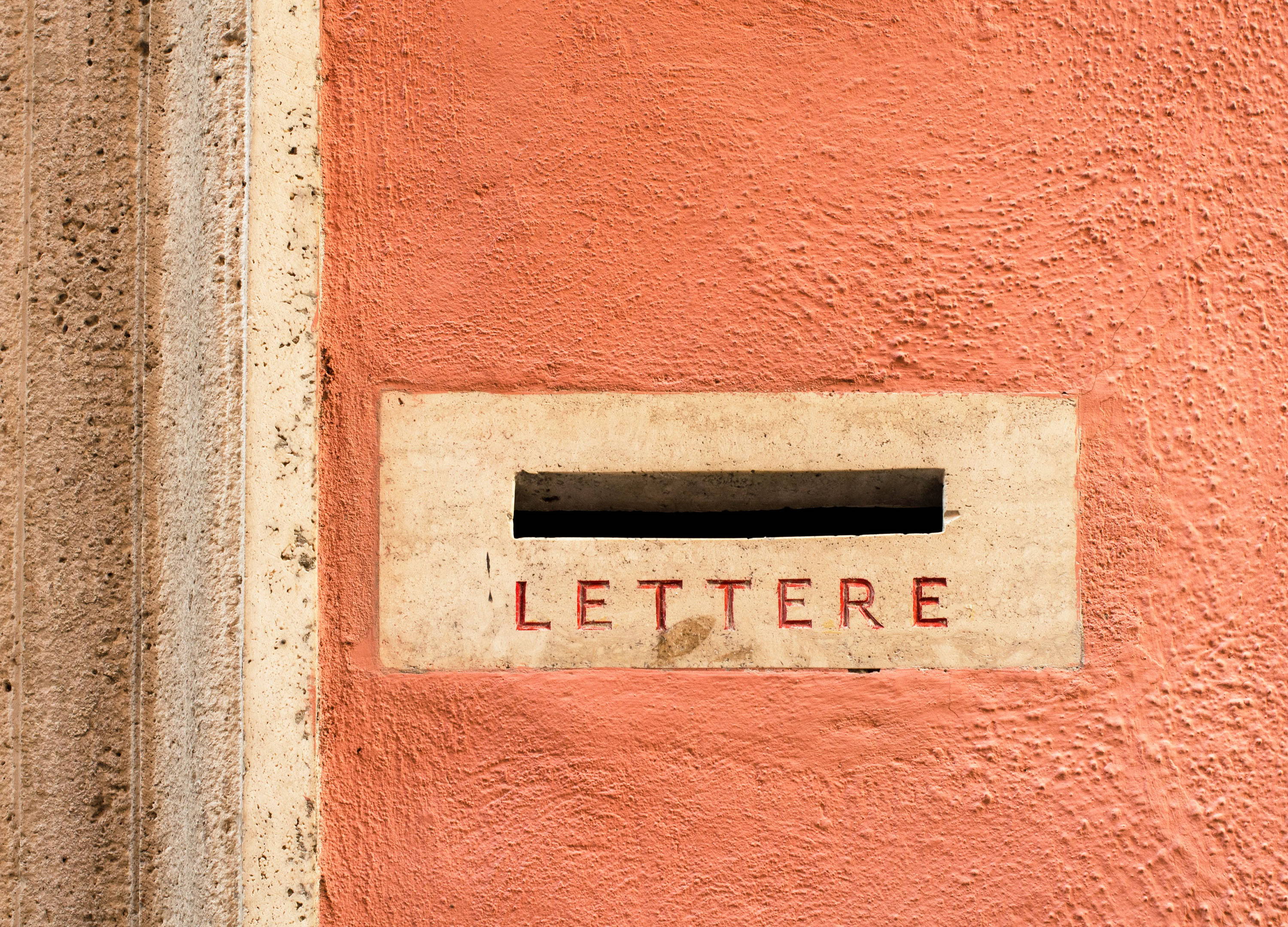 ROYAL MAIL RECOMMENDED POSTING DATES - UK
To receive your order in time for Christmas day use these recommendations: Please do not take these dates as guarantees for Christmas delivery, they are only advisory.
As with all EcoStardust orders, place your order before 1pm to ensure is it dispatched that day.
2nd Class - Wednesday 18th December 2019
1st Class - Friday 20th December 2019
Guaranteed Next Working Day - Monday 23rd December 2019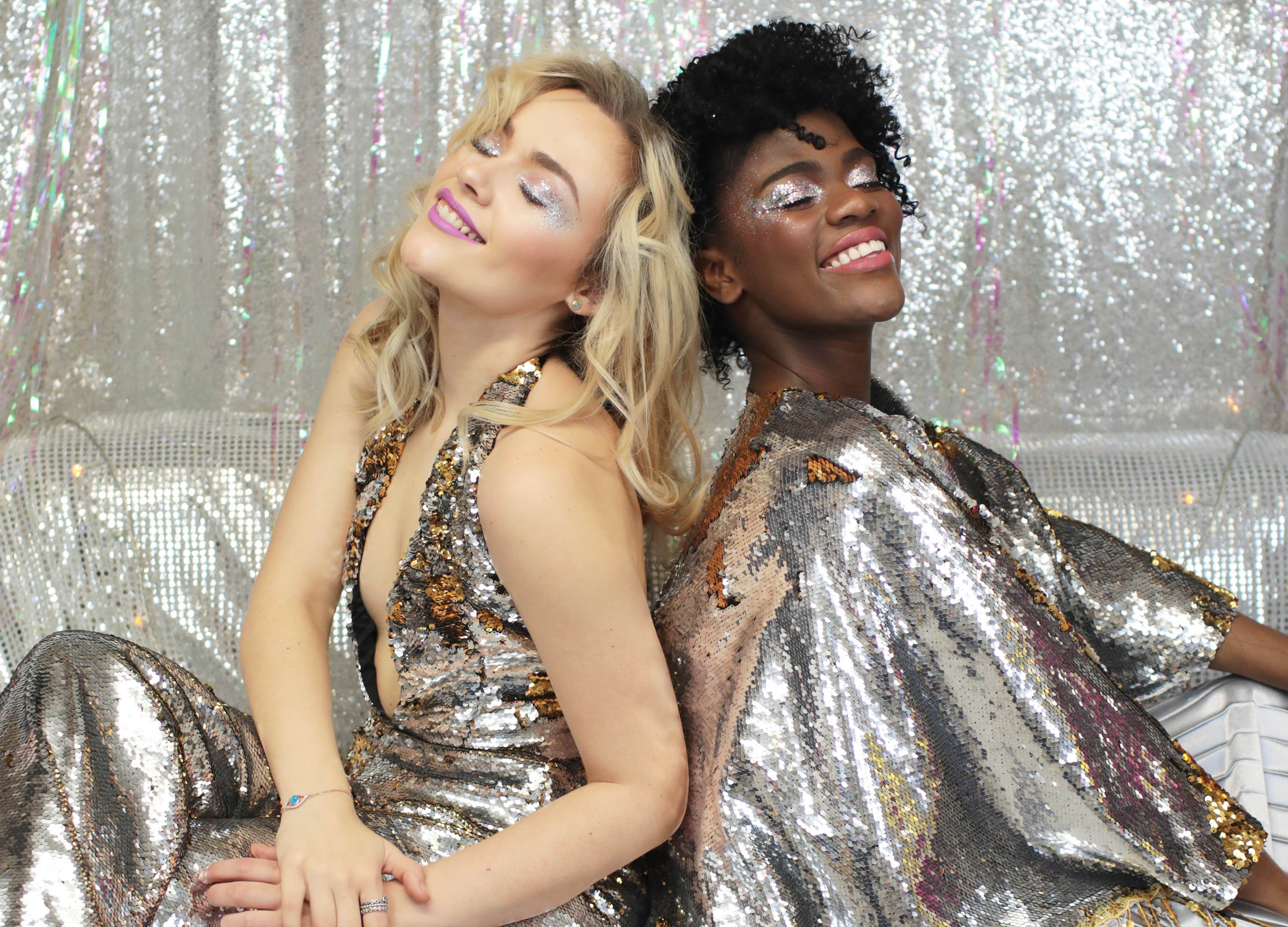 AND IF WE HAVEN'T SAID IT ALREADY...
Have the sparkliest of Christmas's and Happy New Year!
Don't forget to tag us in your pics for a chance to win our monthly instagram competition!