Send u
s your non-Bioglitter® and see it upcycled into some awesome jewellery.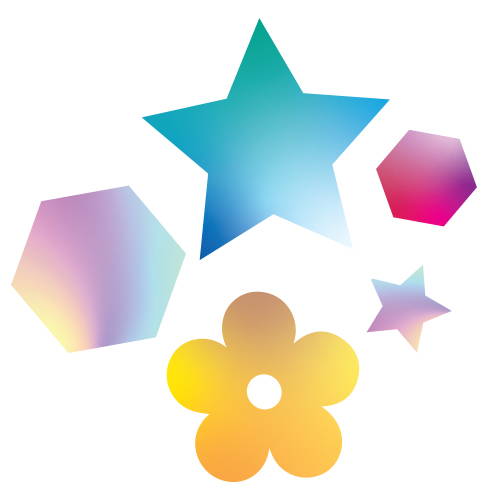 Step 1.
FInd you Non-Bioglitter®!
Plastic craft glitter, holographic, funky shapes
Step 2.
Post it to us at
EcoStardust HQ
Address below/in website footer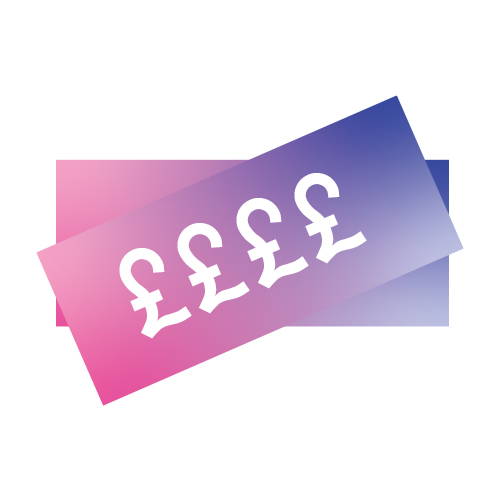 Step 3.
Receive a 15% discount
code to use on our website to stock up on bio-glitter!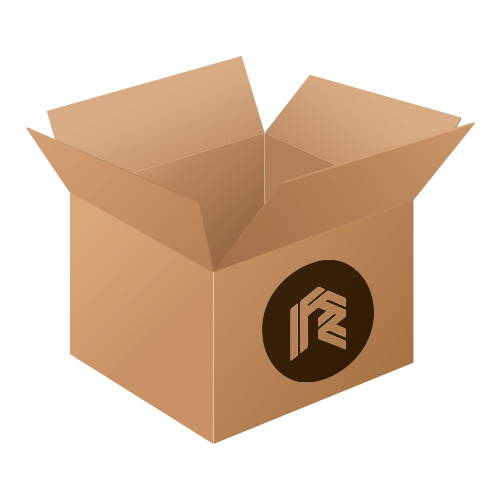 Step 4.
We'll send all the non-bio glitter to our friends at Rochfort Customs in Cornwall.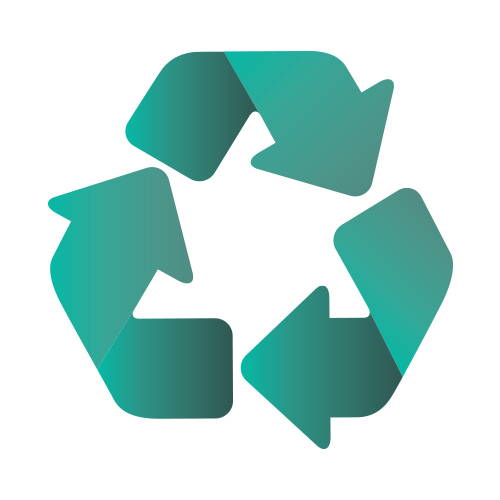 Step 5.
Rochfort Customs will use upcycled resin from their surfboard making business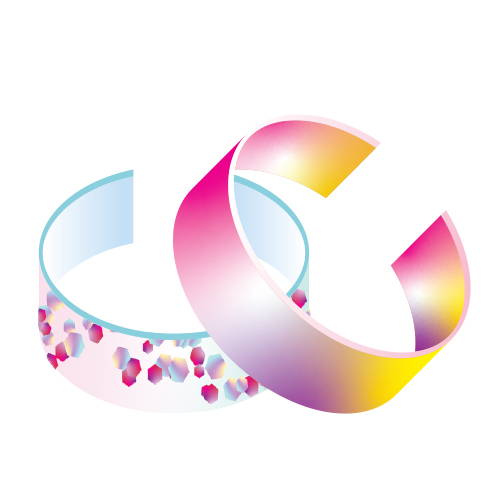 Step 6.
...to make some awesome bracelets with your glitter!
We love the fact that people are starting to switch to biodegradable glitter, it makes us happy to know that less plastic will end up in our rivers and oceans, and of course by buying from us you're helping the the fight against single use plastic, and charities that campaign on climate change as Surfers Against Sewage and City to Sea.
BUT - we know, that a few years ago - eco-glitter wasn't such a big thing, we would sip on a cocktail in a plastic cup using a plastic straw with, heaven forbid, non-biodegradable, plastic glitter, on our faces, in our hair and all over our bodies in an ignorant bliss!
Then we realised it was bad, really bad, for the environment and David Attenborough gave everyone a stern talking to and we saw the error of our ways! So we know, because we did it ourselves, that all glitter lovers have bought the non-bio stuff and most likely still have it somewhere guiltily stashed away! Hence #GuiltyGlitter
It's too pretty to throw away, and anyway, throwing it away would be detrimental to our cause. And you can't wear it, because then, well - it would get washed off into the sea and damn, we're back to square one!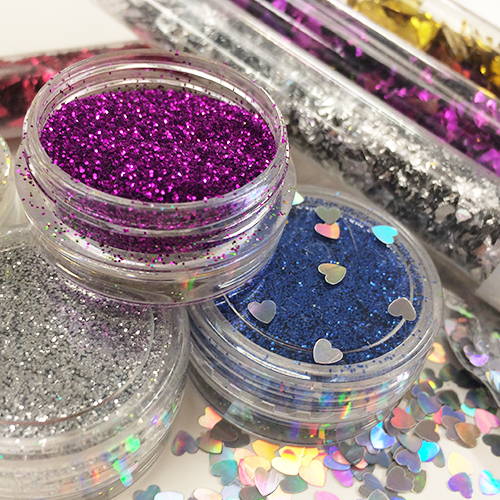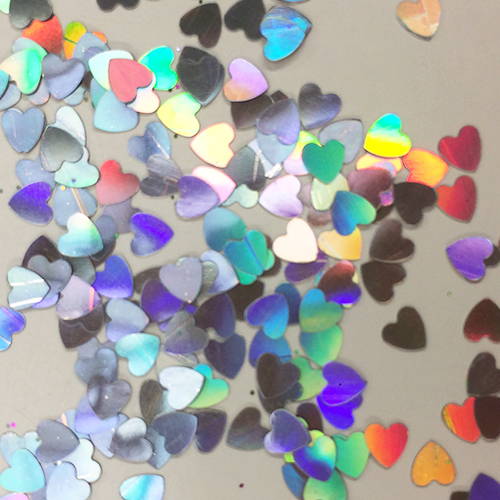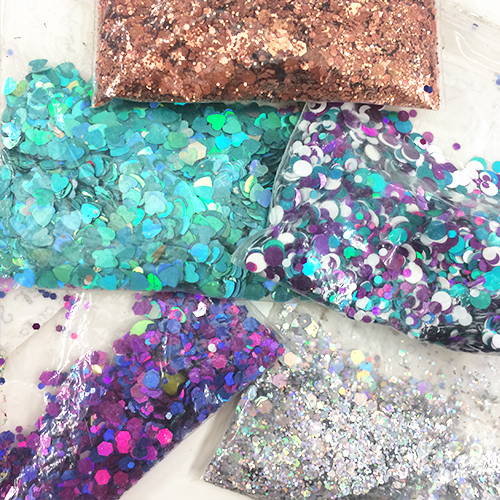 So we're starting a Non Bioglitter® Amnesty
Anyone who sends us their non-biodegradable glitter will receive a 15% off voucher to use in our online store.
We're working on a wonderfully sparkly collaboration with Rochfort Customs, a husband and wife duo making beautiful chunky resin jewellery out of recycled resin (a by product from their surfboard making!)... so your glitter will be given a new lease of life!
Keep a look out for these products appearing on our website.
If you are interested please send it to our Bristol office:
EcoStardust
Unit 2
Easton Business Centre
Bristol, UK
BS5 0HE
Attach a note with your name and email address and we'll send you the discount code one we've received it. We'll keep you posted via our social channels on how the project is going. We'll be taking photos of the process as we go but please use the hashtags #byebyenonbio or #guiltyglitter on socials if you want to post about the scheme.
Rochfort Customs - Resin Bangles - On sale soon but featuring your plastic glitter!
Keep an eye out on instagram and facebook! We can't wait to see how they turn out.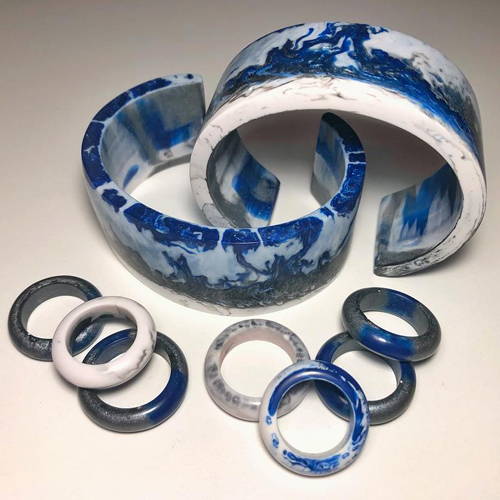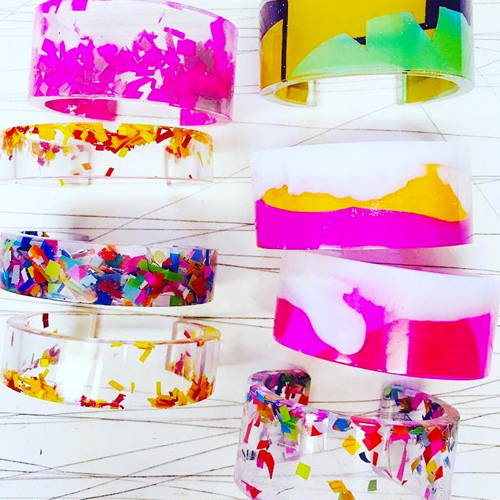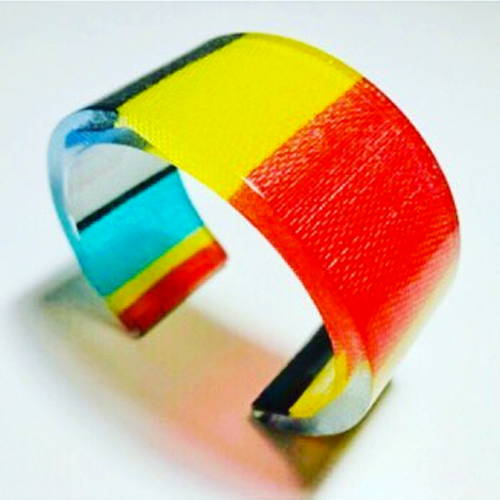 How can I tell if my glitter is non-bio?
It's Holographic (Bioglitter® isn't currently available in holographic or iridescent)

It's any shape other than hexagons. So hearts, stars or circles are always non-bio.

The colours - There's some overlap here but Bio-Glitter® doesn't come in copper or orange

If it is not purchased from a licensed reseller who doesn't have the below logos on their website or packaging.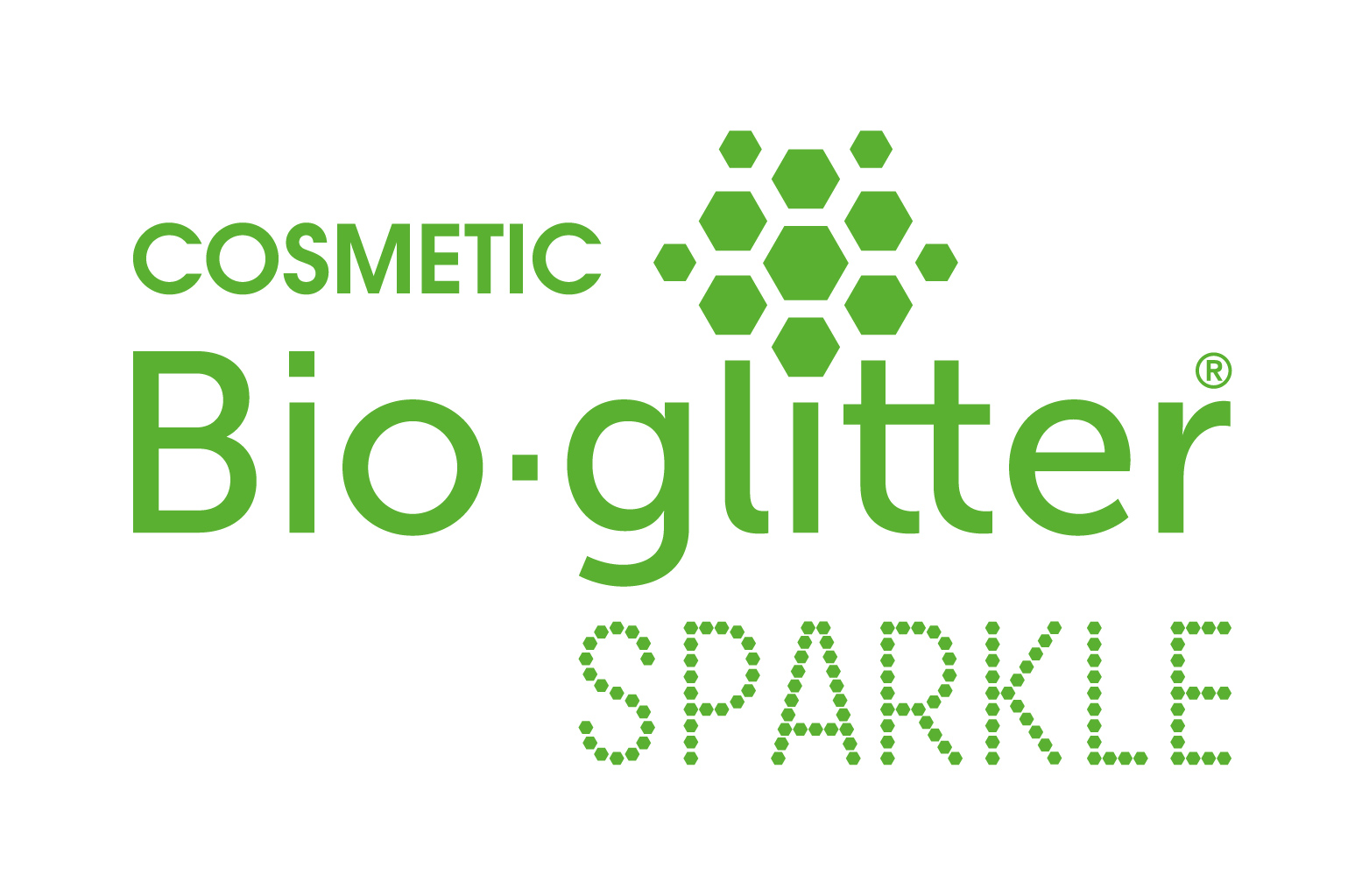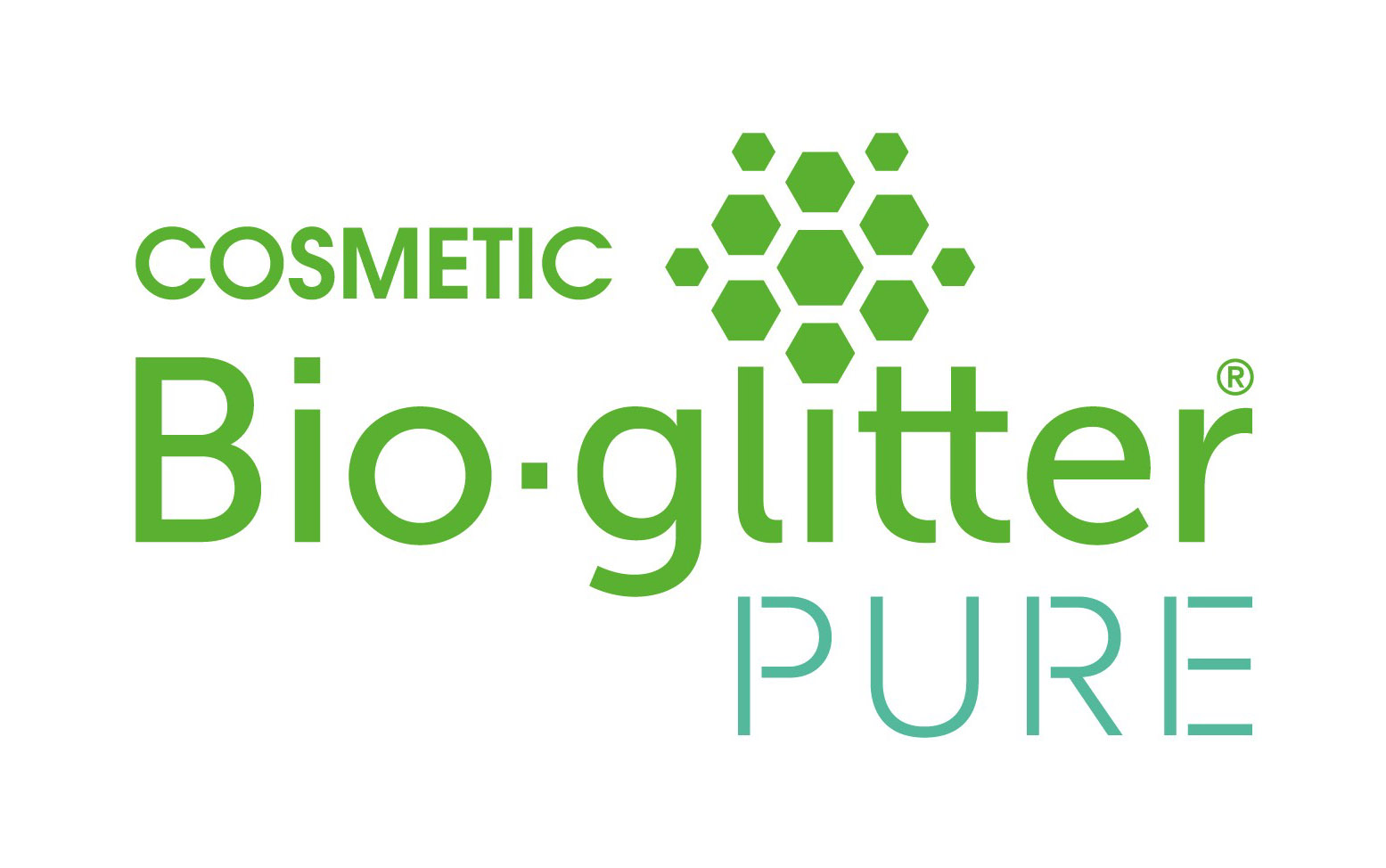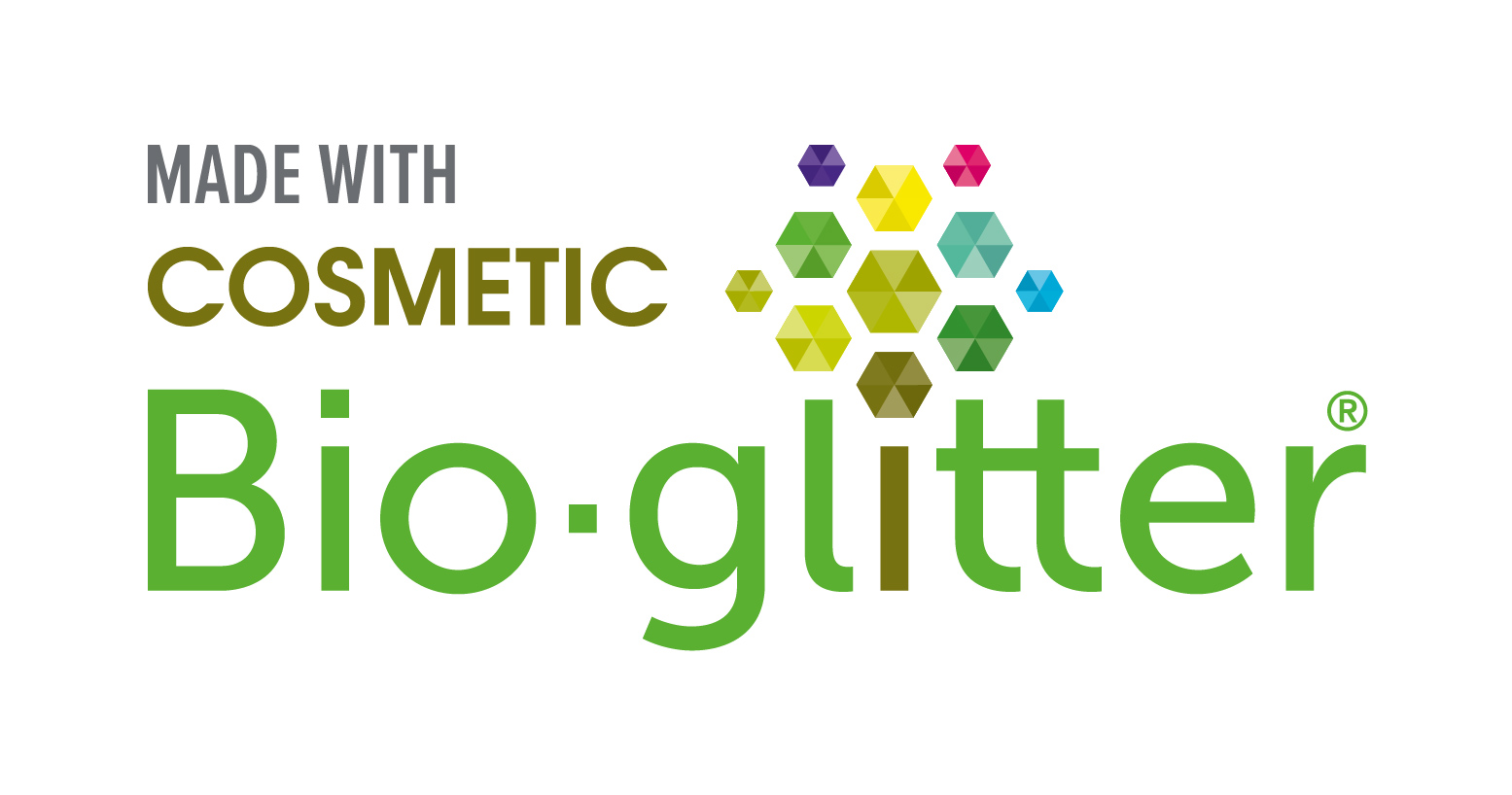 Got a project which could do with upcycling non-bio glitter!? - then let us know. We've got lots (new batches being sent in all the time!) and we're always looking for new collaborations or crafty projects. The glitter must be used in a responsible way! - It needs to be stuck to something permanently or incased.