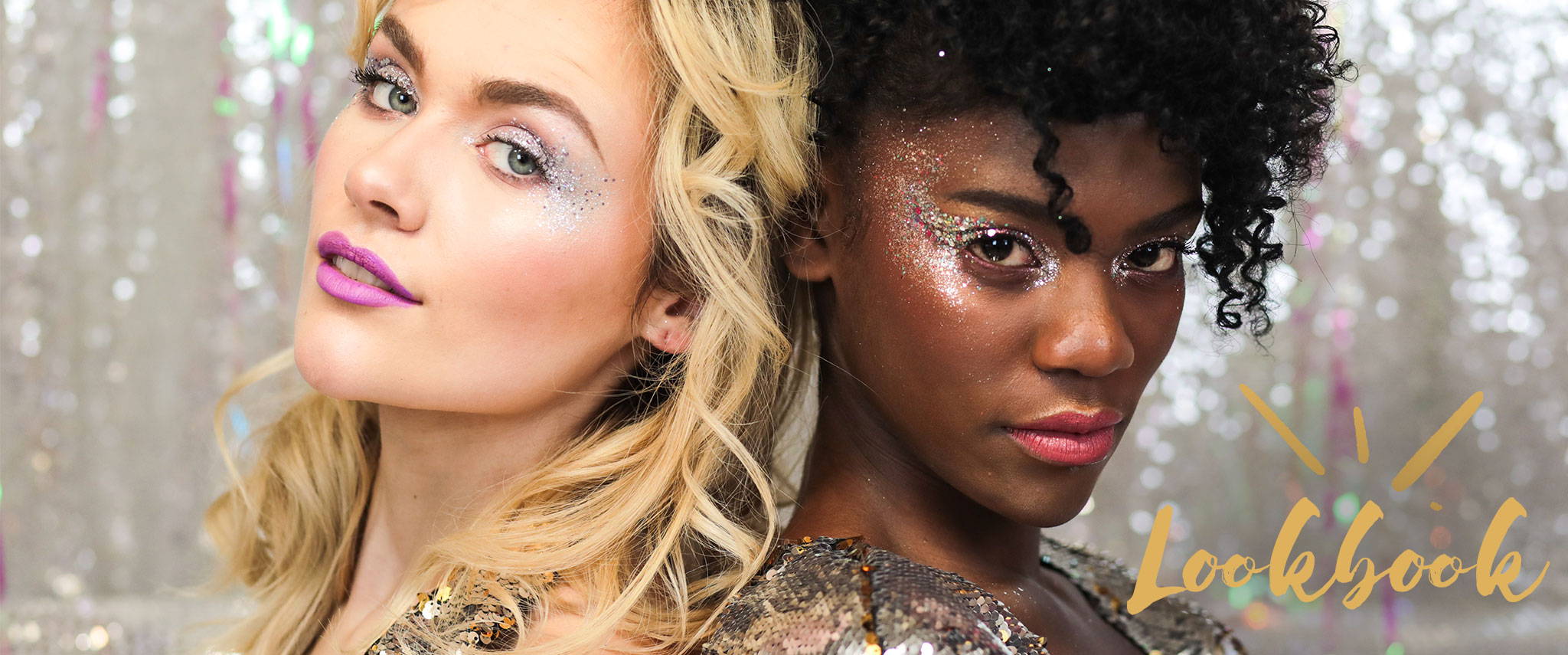 ✨ Need some glitter inspo? We've got ya'! ✨
Rest assured that ALL of our glitter is biodegradable and made from sustainably farmed, non-GMO eucalyptus trees.
Let's #GlitterWithoutTheLitter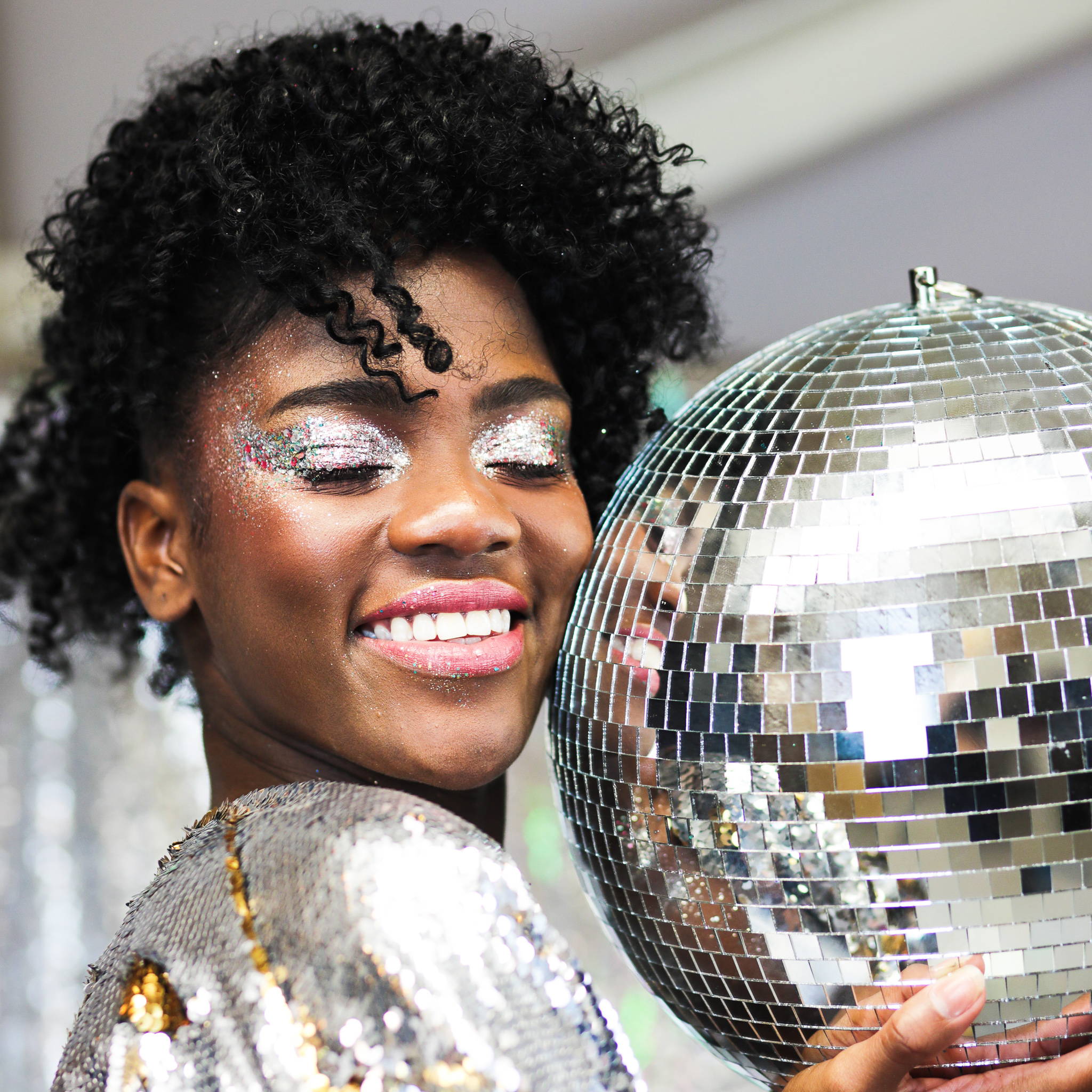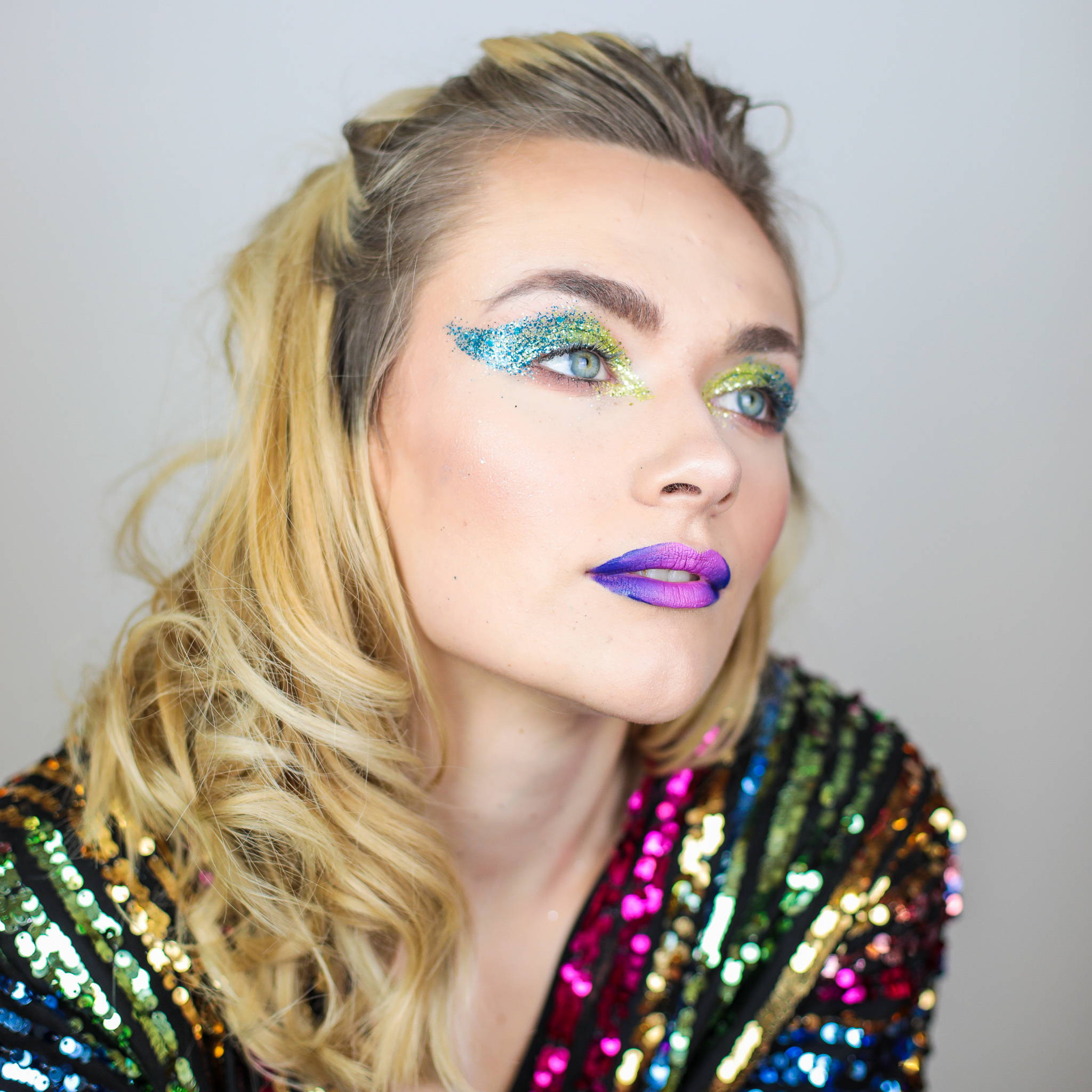 Cerys's cat-like sparkly look was created using Astrid in the outer corner and
Gold Digger in the inner corner.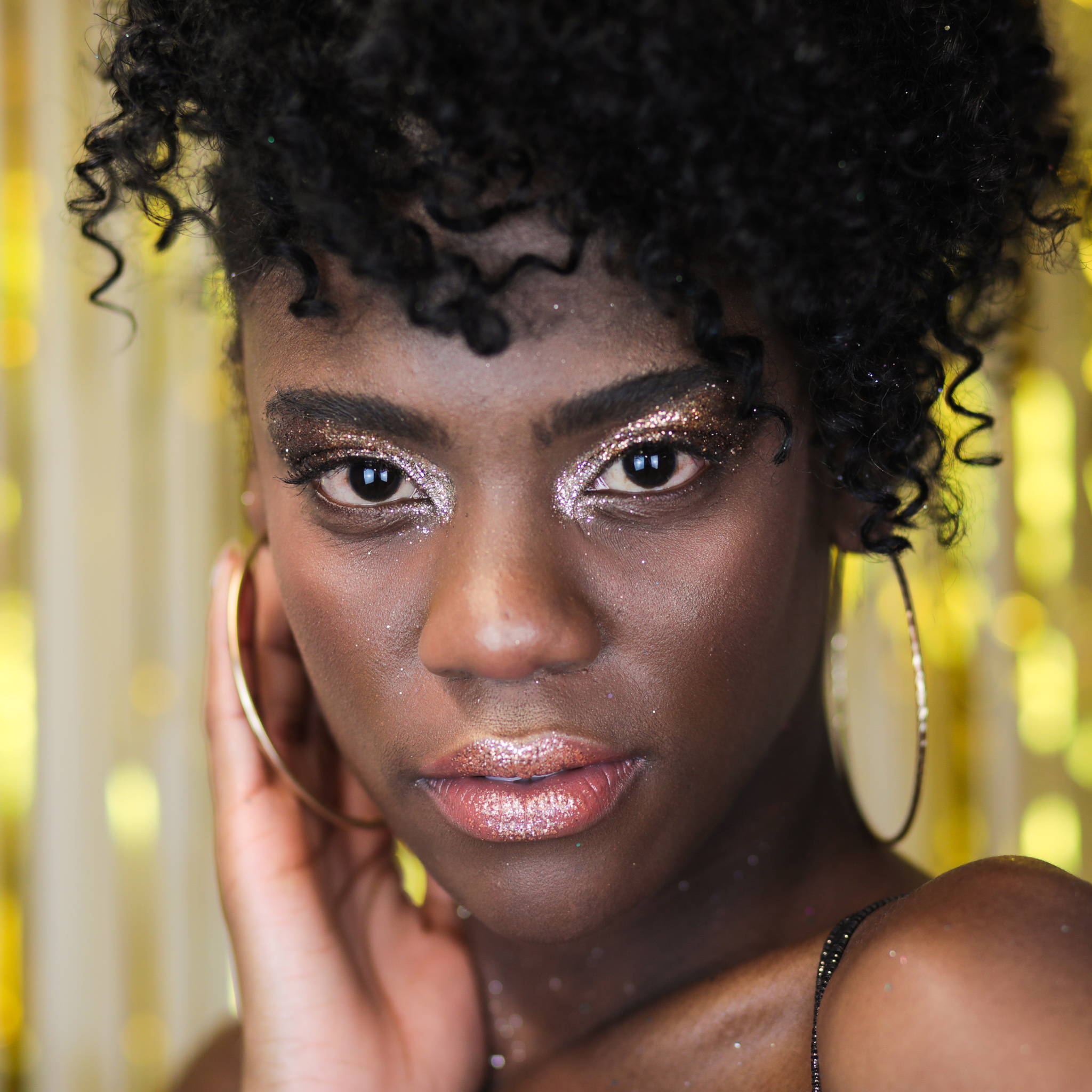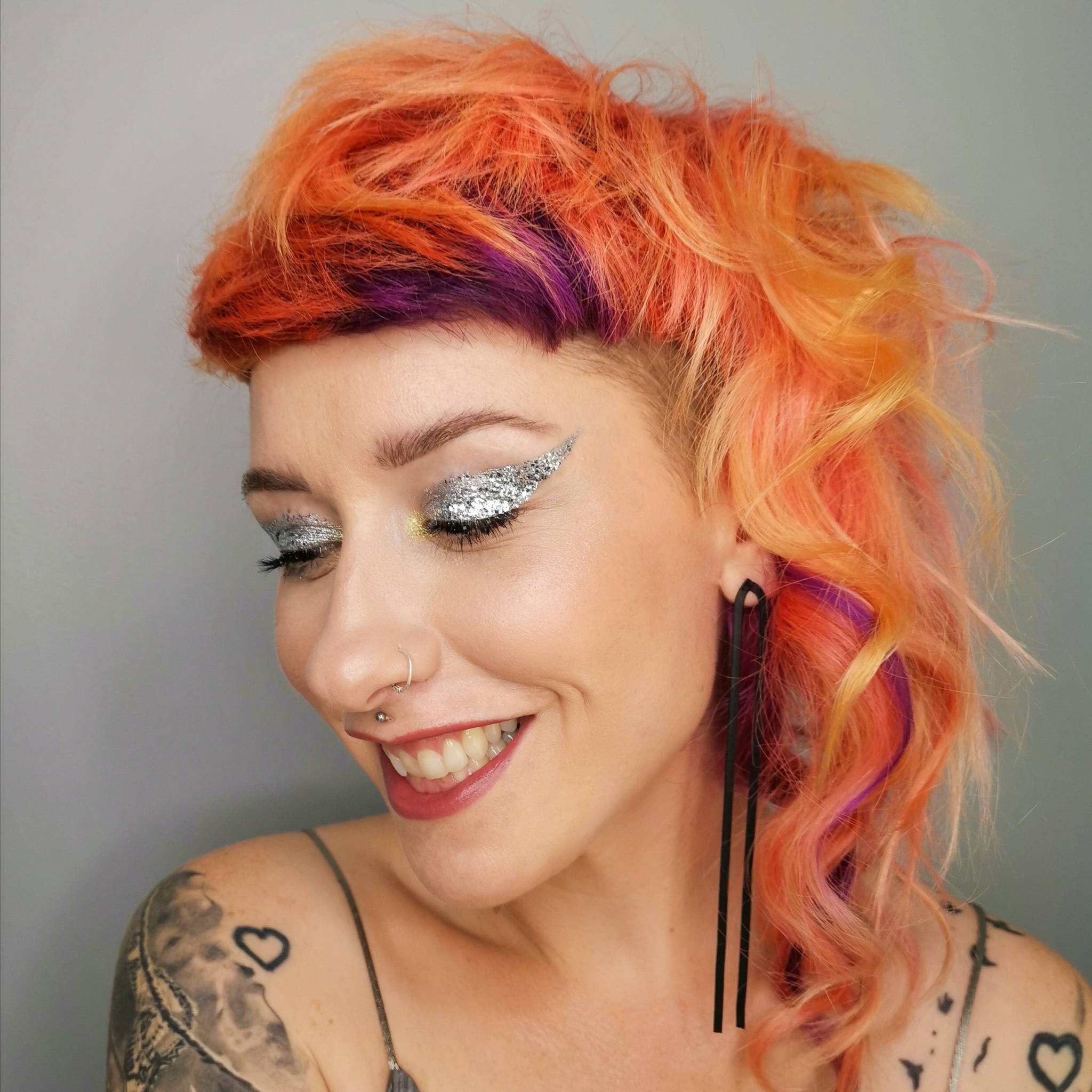 Chloe's silver wing look using Sterling is a versatile way to glam up any outfit!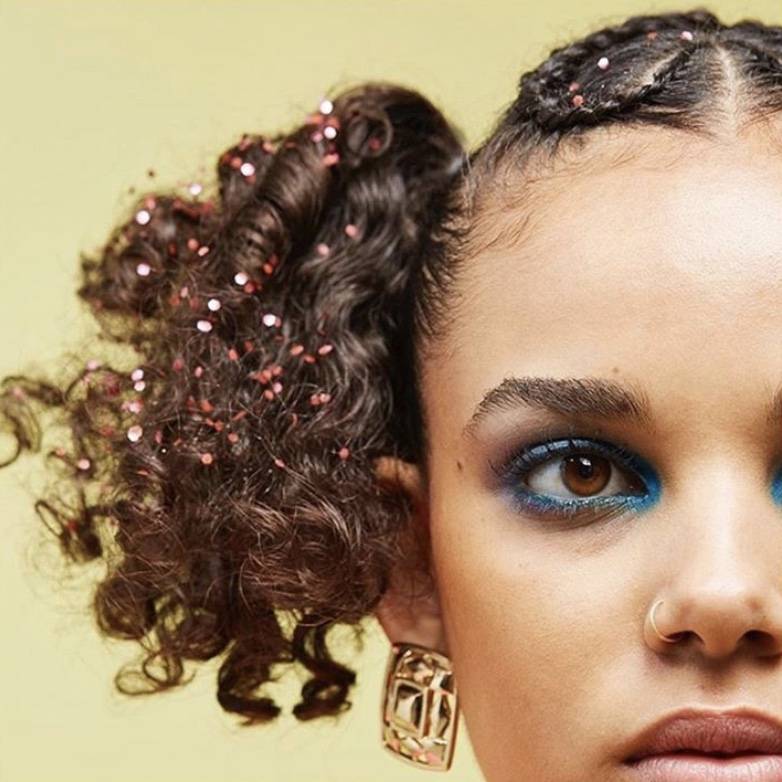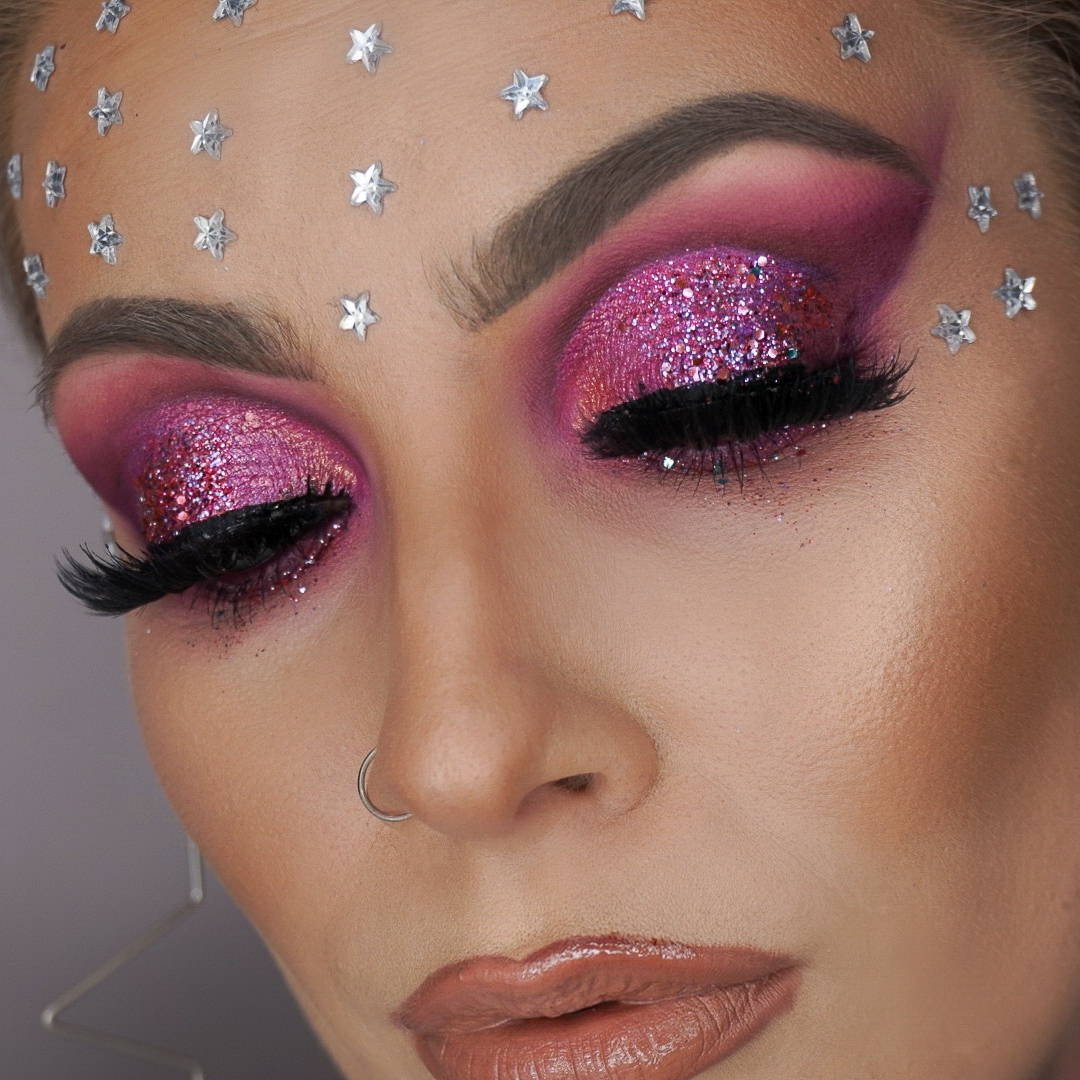 This pinky look by Amber gives us some serious party vibes. She's rocking
Berry Burst on her eyes and it looks fab!
Instagram: @_glamber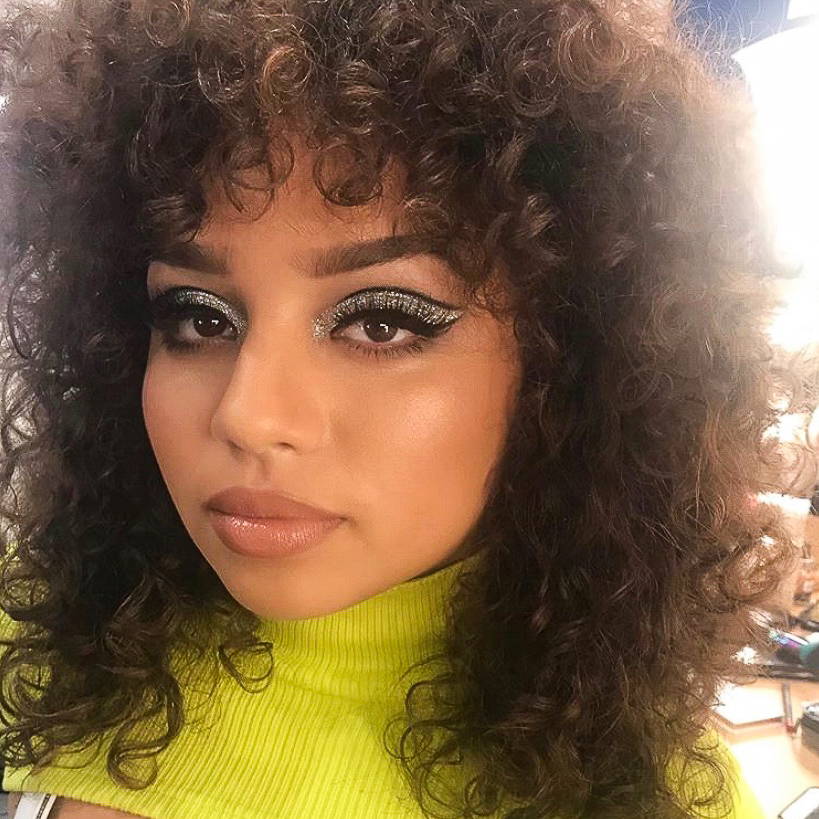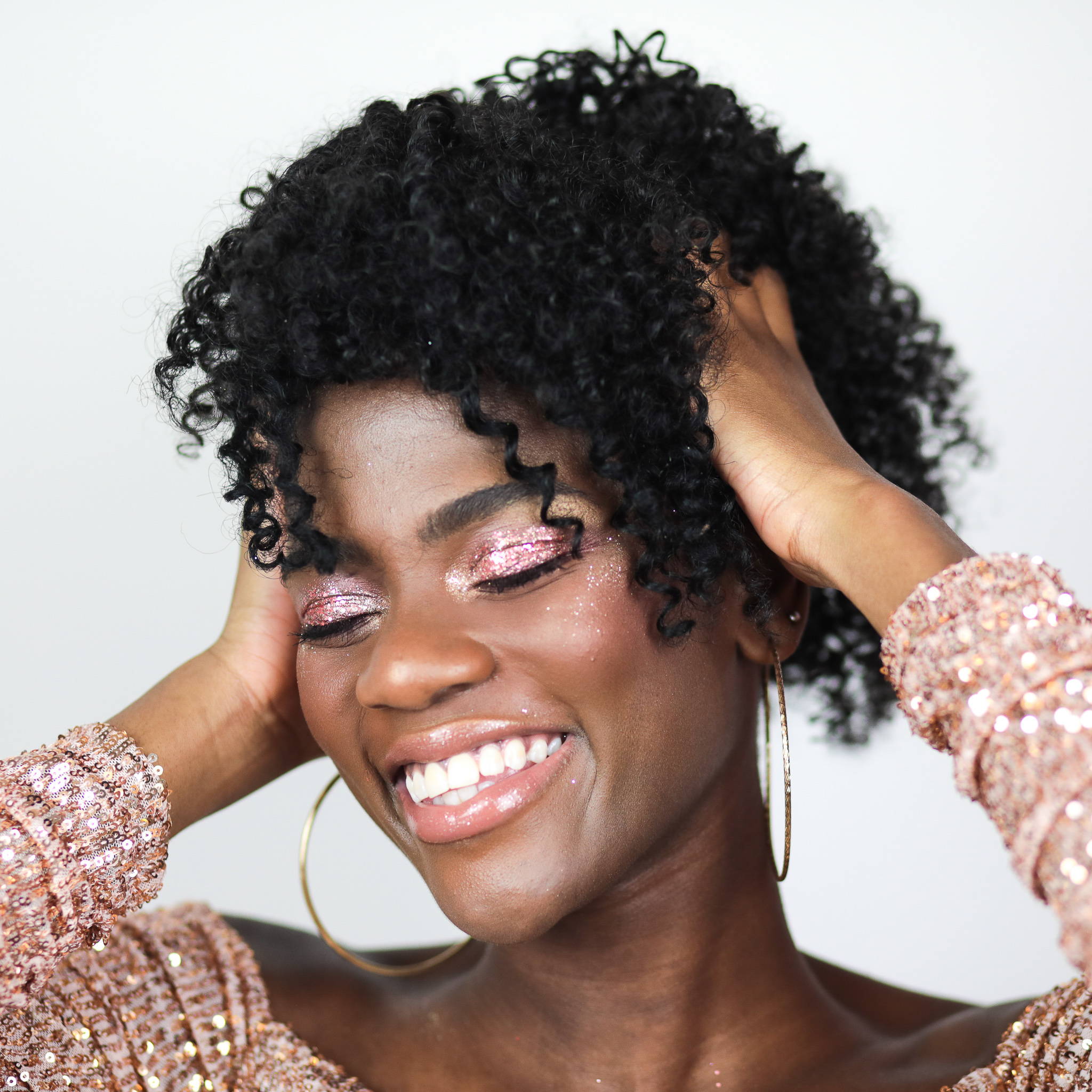 Nothing better than a little matchy matchy!
Tameisha coordinates Rose Gold to match her shimmery rose gold dress.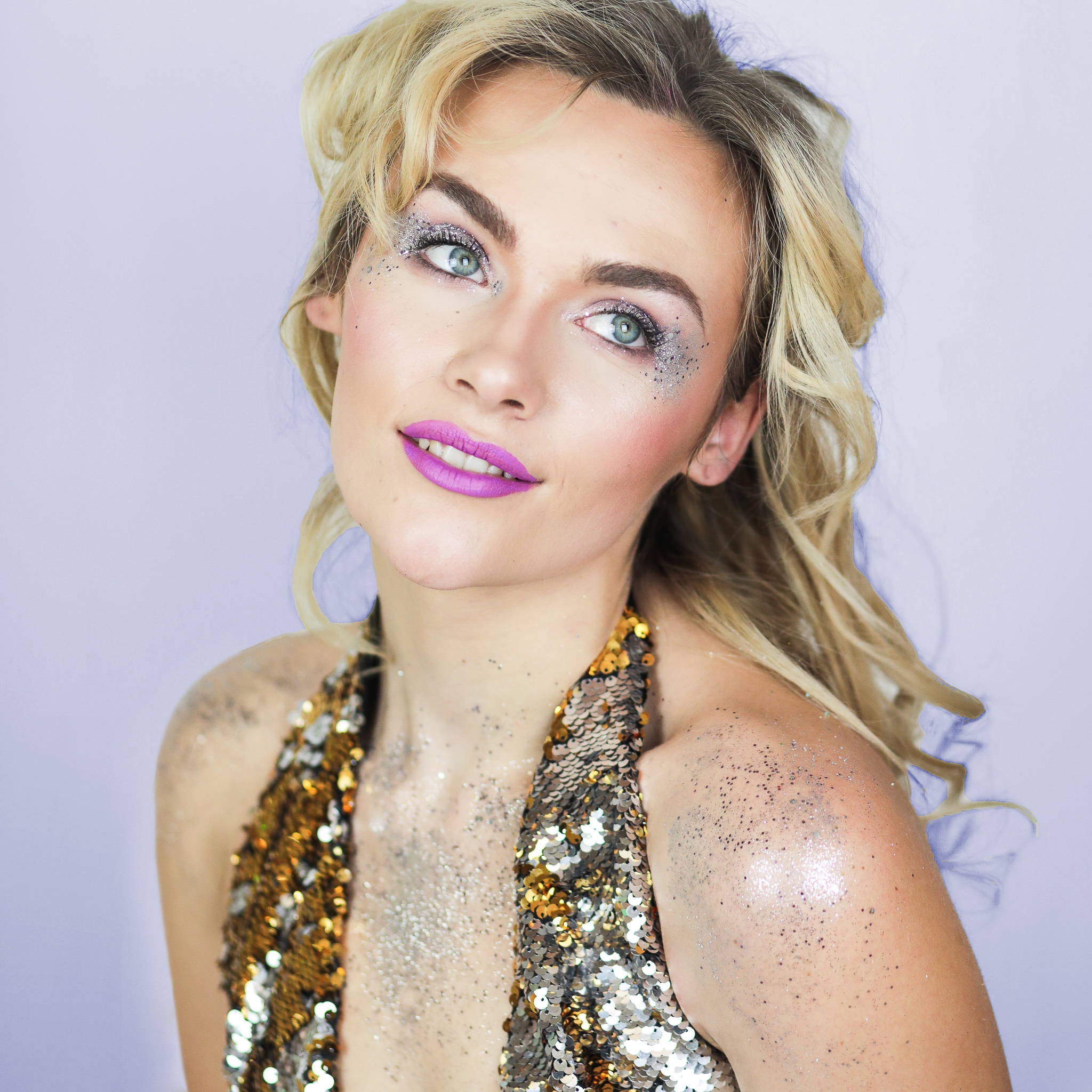 If you're feeling particularly sparkly, this look using a combination of
Kiss My Disco and Sterling and highlights your shoulders
and chest making you look like a sparkly dancing queen!
Sequin jumpsuit from Instagram @ladyjanebristol
Please tag us in your creations and recreations as we'd love to see what you'll create with our sustainable sparkles!
#ecostardust for a chance to win our monthly photo competition on Instagram.