EcoStardust 2nd Birthday
Glitter Party!

It's our 2nd Birthday and we're having a party to celebrate - if you live nearby we'd love you to be there...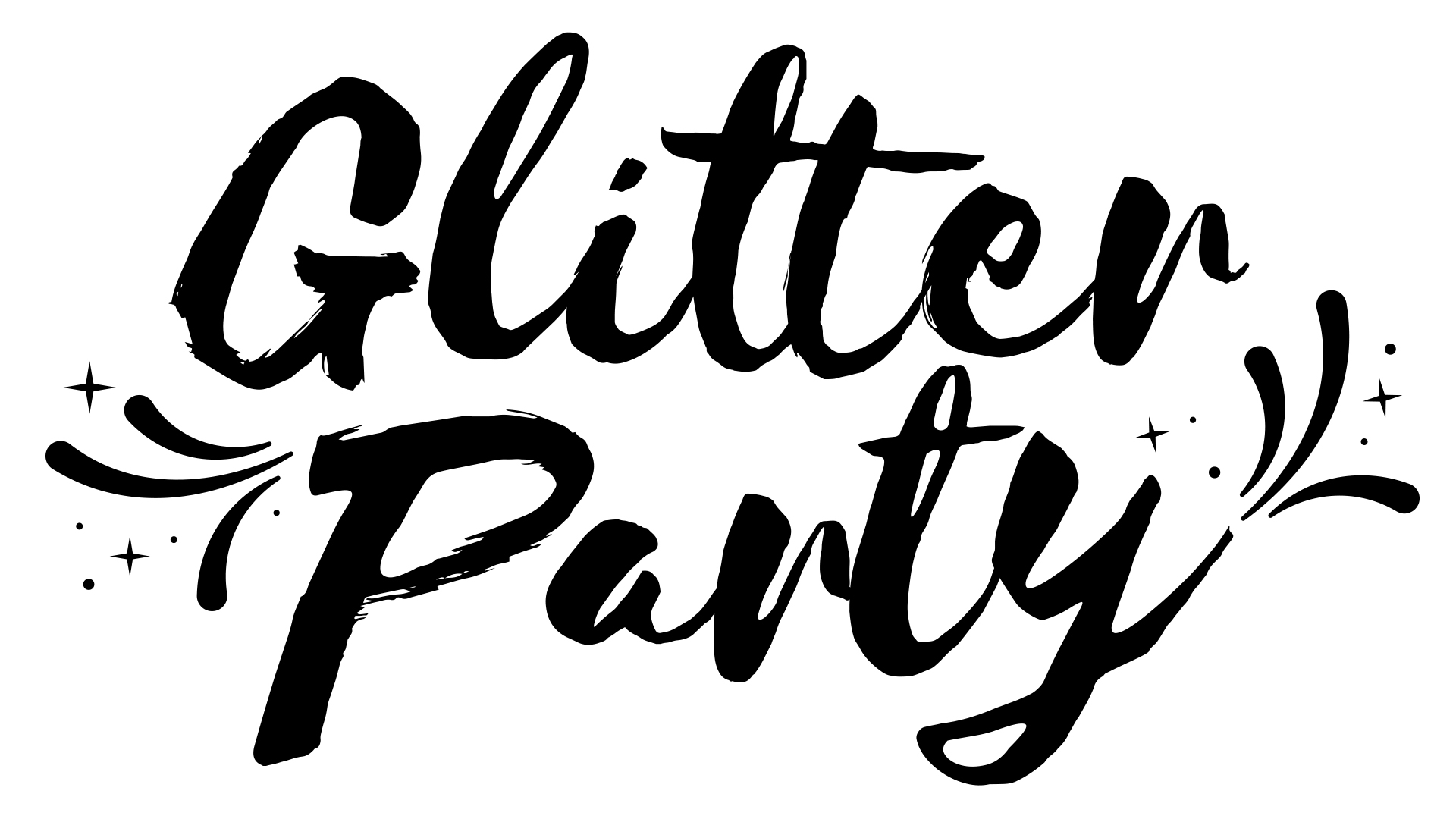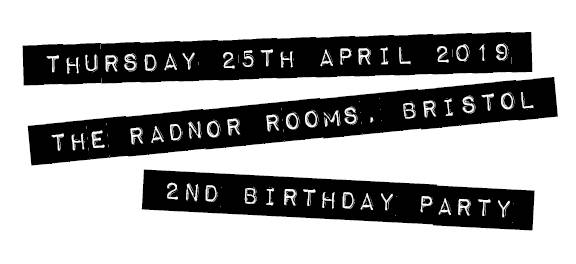 Talks from our favourite Eco-Warriors!
We're really excited to have these ladies joining us for the evening... they'll each be giving a 15min talk (ish) on various different subjects from plastic pollution to rowing across the Atlantic!