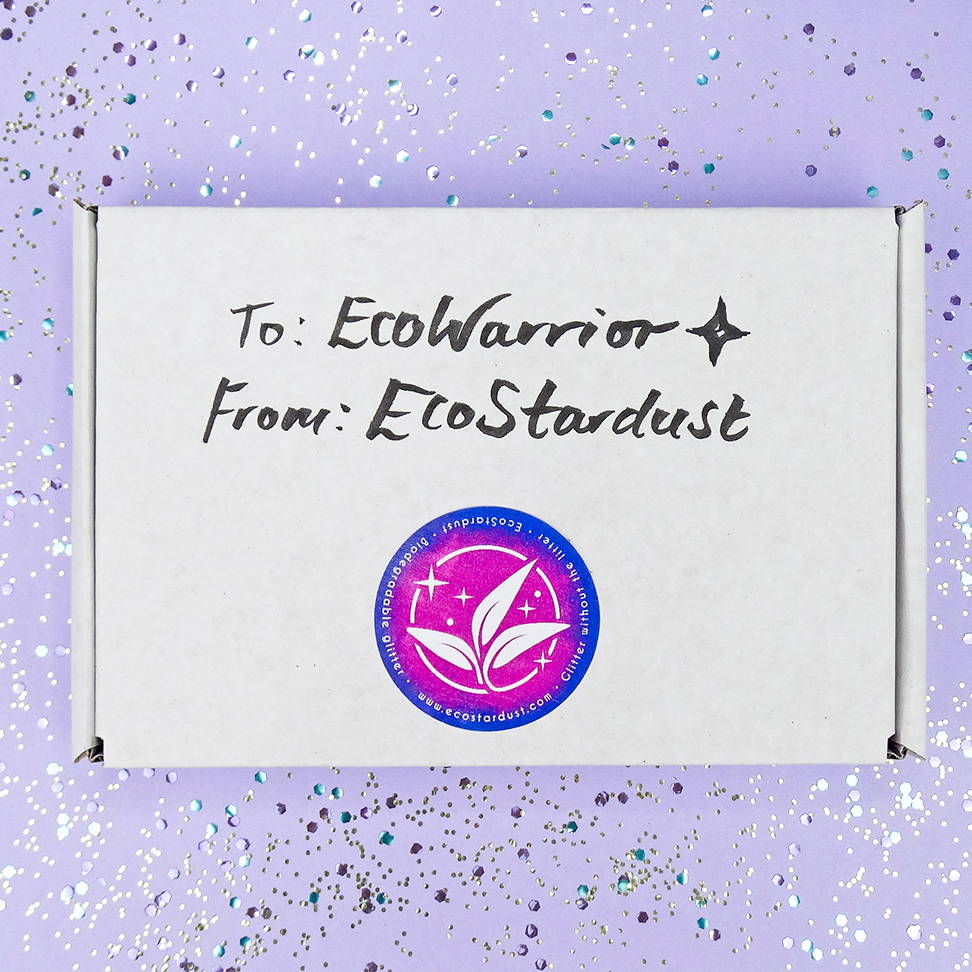 For more information on delivery and shipping
during these unprecedented time.
7 Creative Things To Do At Home During The Coronavirus

Lockdown Using EcoStardust Biodegradable Glitter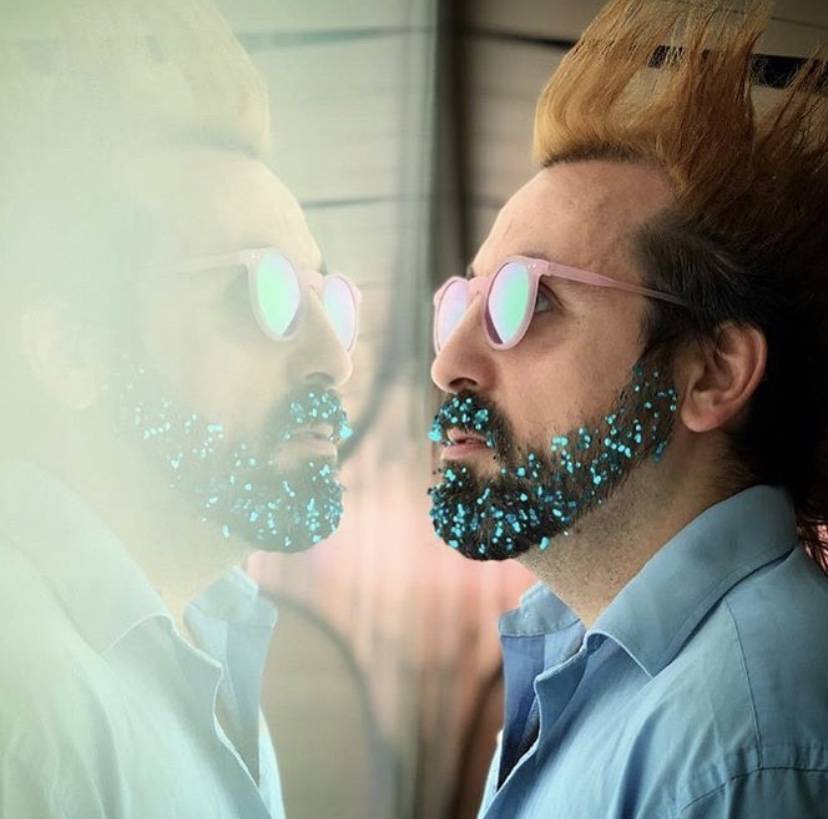 Stay at home. Stay safe. Stay sparkly!
We're all in this together.
Safe Hands - Find out how glitter can help!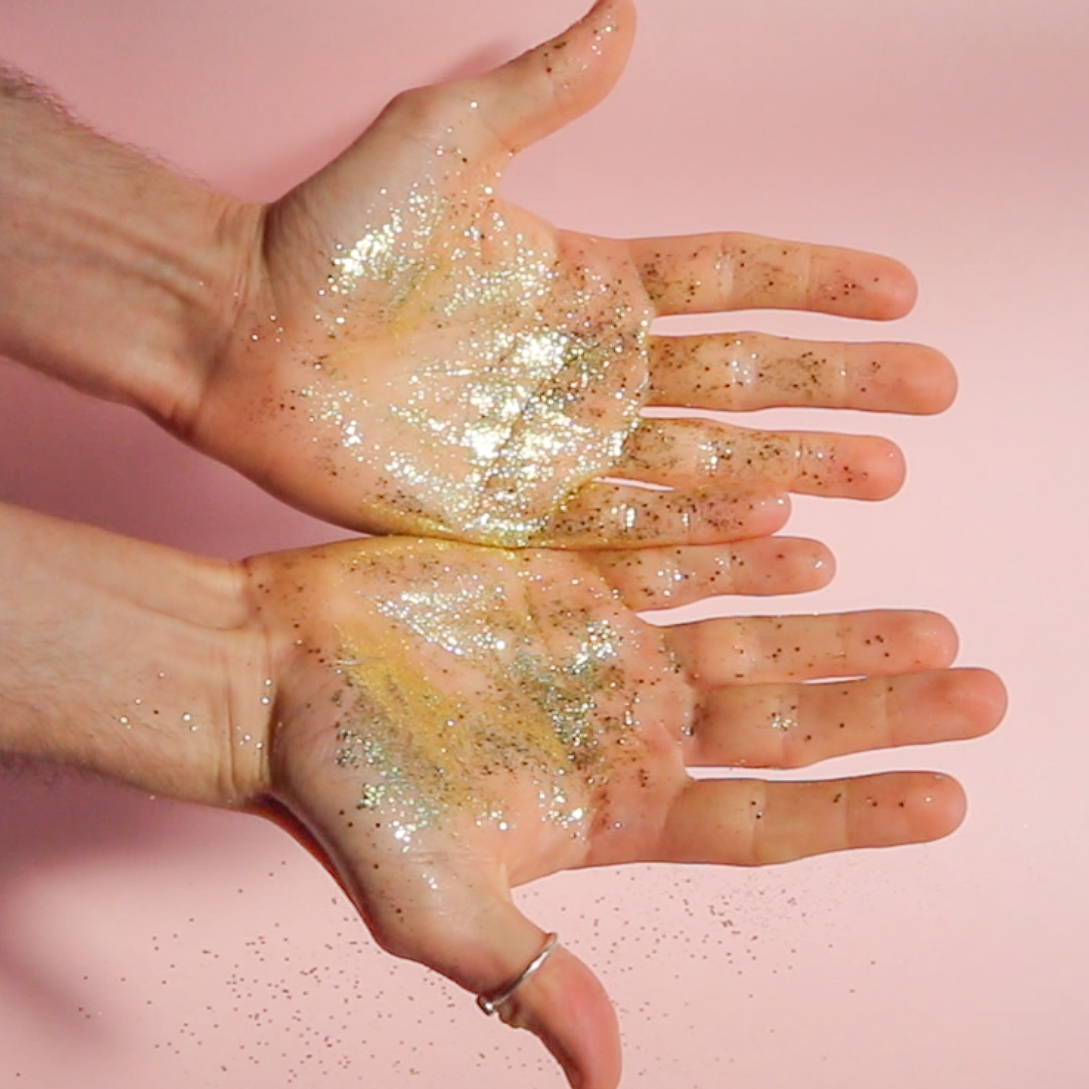 We've created a short 1-minute video to
help teach your little ones about good hand hygiene.
It involves 3 simple steps — and a handful of glitter!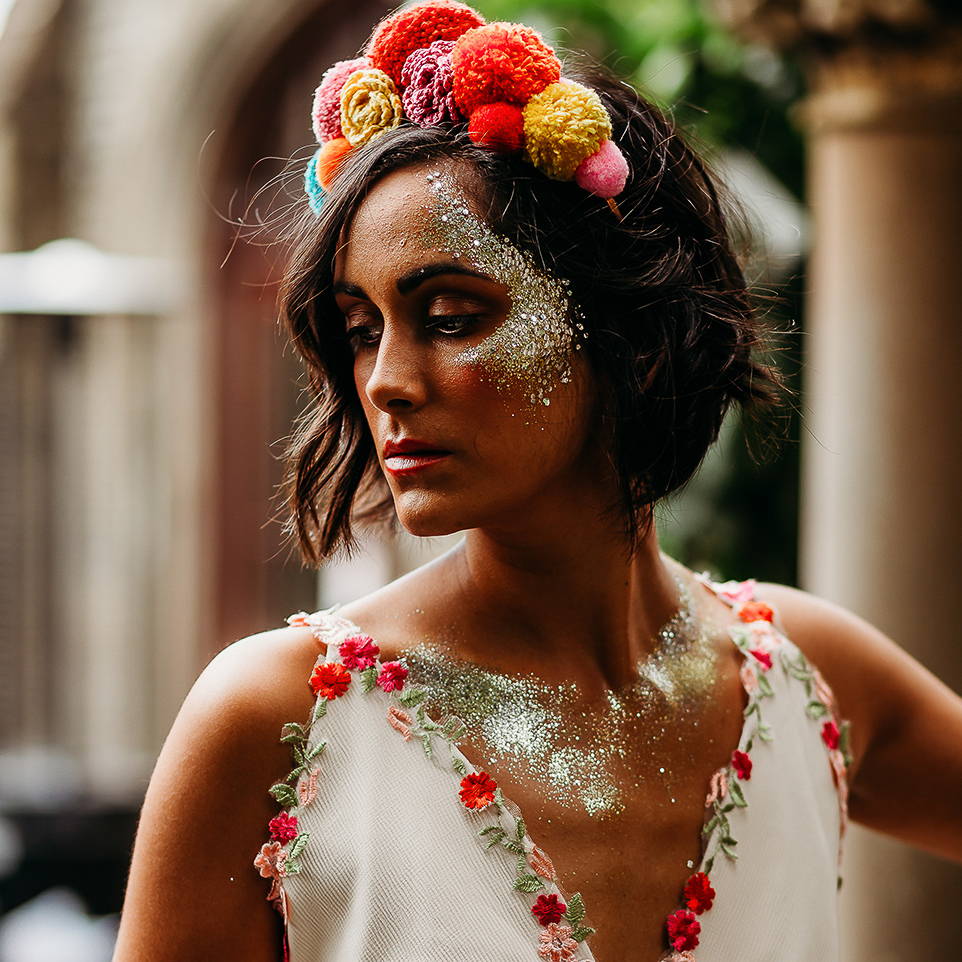 If you have a Glitter Bar booking with us for your
event and this has now changed dates, please do contact
us on customerservices@ecostardust.com for
us to rearrange your event date.
We will aim to get back to you as soon as possible.