From selling glitter to making the world a better place. Read about us, our story and what makes us tick.
EcoStardust was launched in April 2017 and is an eco-conscious company selling biodegradable glitter made from a plant cellulose, derived predominantly from non-GMO sustainably farmed Eucalyptus Trees.
Since then we have gone from strength to strength and have been heading out to UK festivals to spread the word about Eco-glitter and our company mission.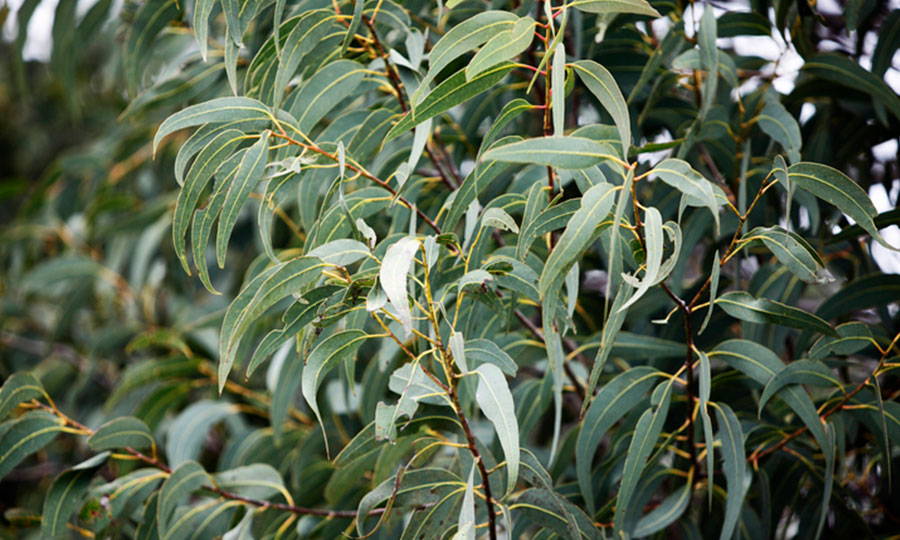 We love glitter! We cover ourselves in it and throw it around like confetti at parties and festivals. Our founder even threw a glitter themed Birthday Party with her friend, after buying kilos of glitter she saw the ingredients on the packaging and everything changed, once she realised she was covering herself and the world in little bits of plastic it took the sparkle out of it for her, therefore she started on a mission to find an alternative and this is how EcoStardust Biodegradable Glitter came about.
Our mission is to promote joy and spread happiness through our vibrant and high quality products whilst raising awareness of environmental issues and giving back tot he world. We balance people, product and planet to ensure we serve all three.

Spread happiness and bring people together

High quality, premium products
Sustainable and environmentally friendly
Vegan and cruelty free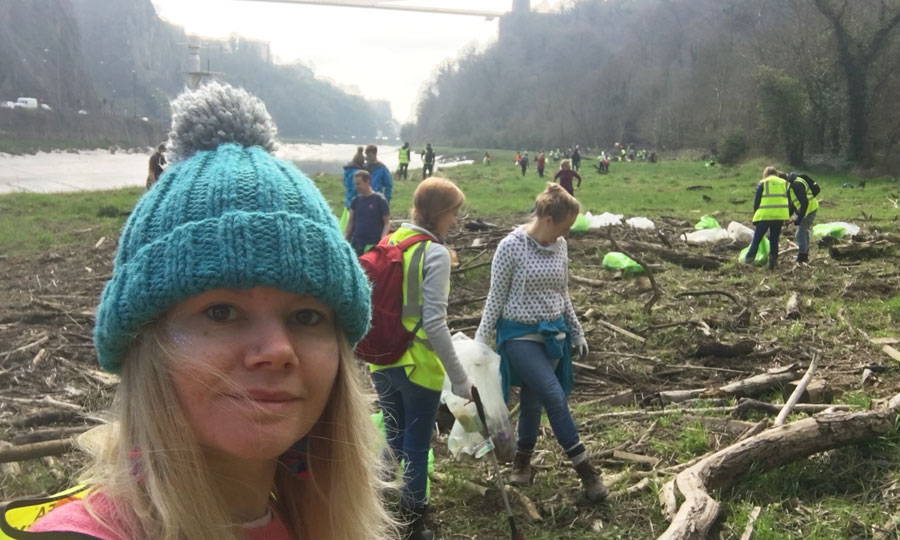 We are honoured to have won the Blue Patch New Business Award: For new businesses creating products or providing services (under 2 years old).
Blue Patch is dedicated to social and environmental good, supported by members and Patrons. A selective showcase for exceptional businesses, Blue Patch is also a collaborative members network. As a social enterprise* 100% of Blue Patch's surplus profit funds renewable energy, conservation and community projects.

We are working to limit our impact on the environment in everything that we do, not just in the final product that you may see on the shelves. We attend local beach cleans, do impromptu litter picking when we go for walks, visit waste disposal sites to learn more in our free time and build EcoBricks with any plastic waste which we may have in the office. Even buying a new mop and bucket led to a mission to find the most ethical mop and bucket we could find!
We are always on the look out for new and upcoming talent, whether that's people to join Head Office or talented Glitter Artists to cover our events.