100% Plastic Free Biodegradable Glitter

About EcoStardust Biodegradable Glitter PURE
EcoStardust Biodegradable Glitter PURE is the World's first 100% plastic free glitter.
We have three different types of PURE, 100% plastic free Bioglitter; PURE Pearl, Pure Opal and PURE Vivid. All available in six different flake sizes and with thirteen different single colours across the ranges. We have created some amazing signature blends in our glitter HQ which can be purchased here.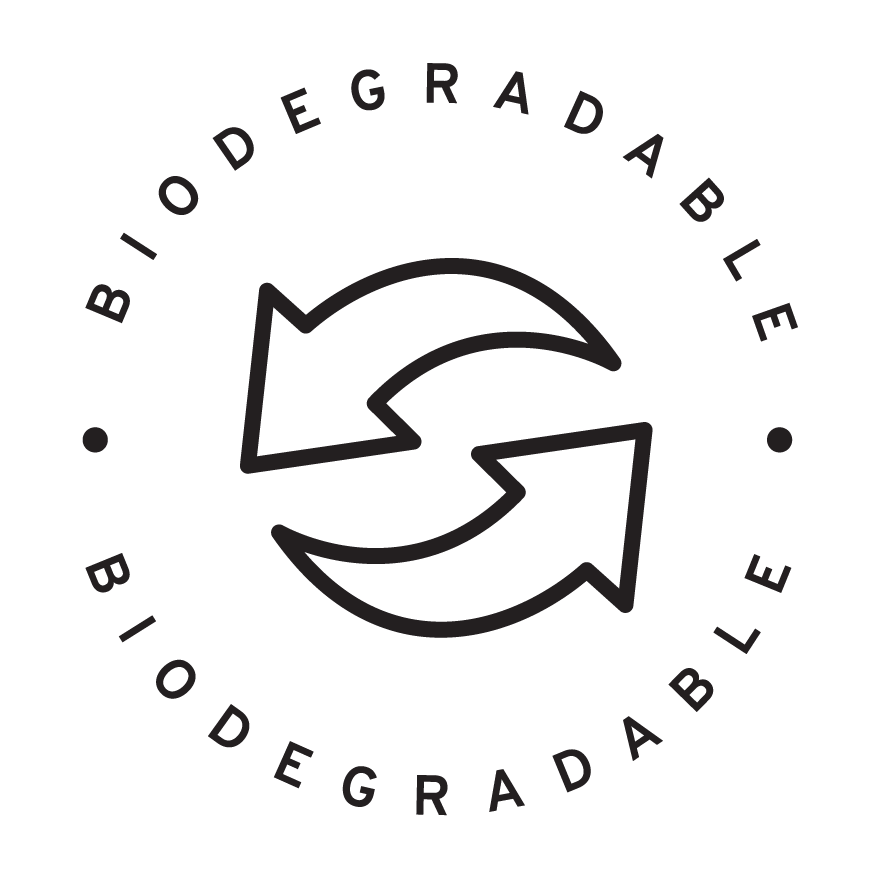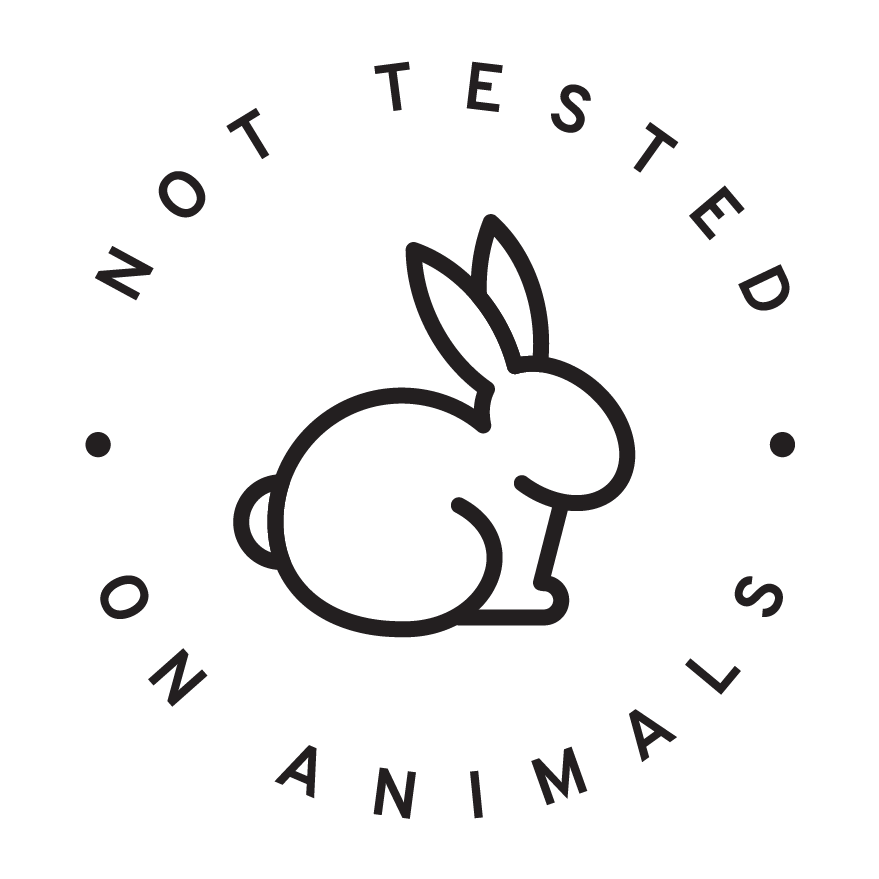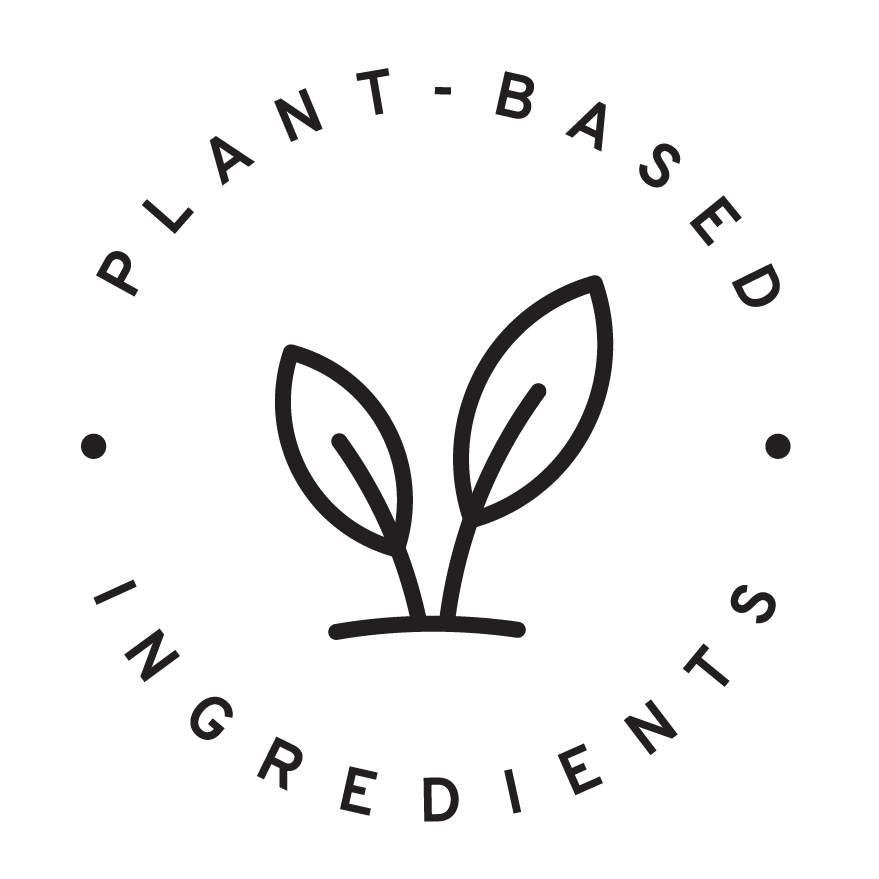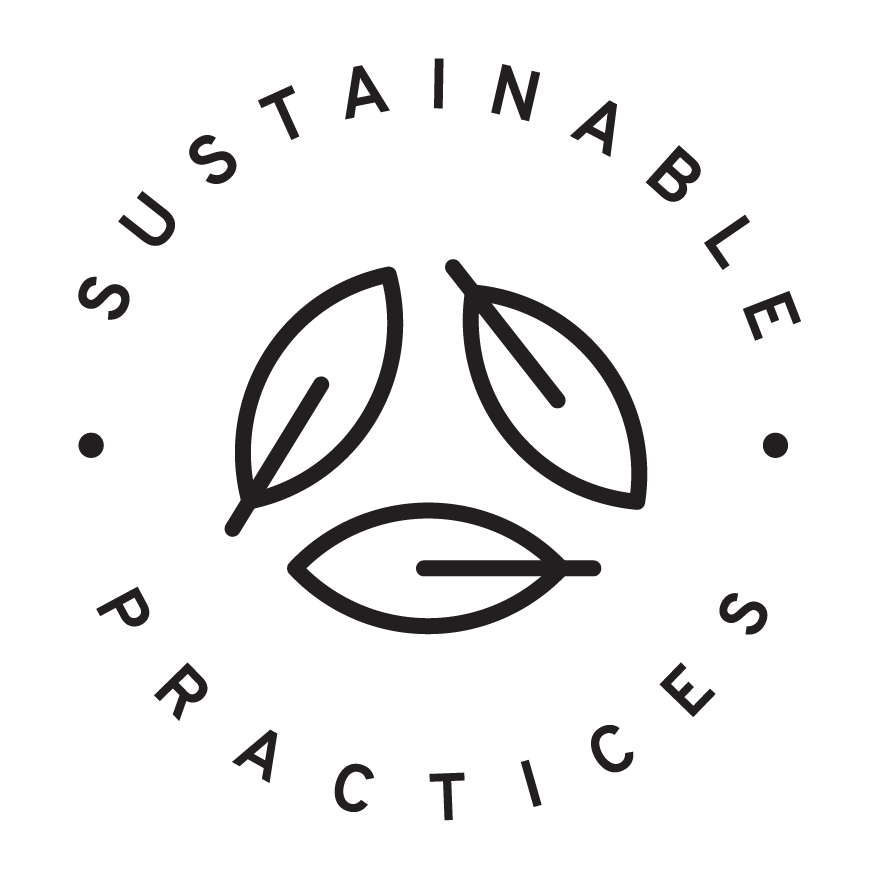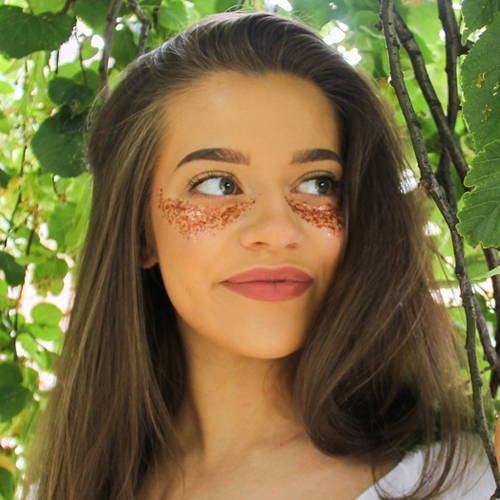 100% plastic free - Plastic Content: 0%
Aluminium Free
Certified OK Biodegradable WATER by TÜV Austria
Guaranteed biodegradation in a natural, freshwater environment
Verified Microplastic Free (EU, ECHA Microplastic Proposal, Jan 2019)
Ethically and sustainably sourced raw materials: Natural coating and special cellulose core derived from hardwoods, primarily eucalyptus, sustainably sourced from responsibly managed and certified plantations.

Suitable for Vegetarians and allergen free



Globally cosmetic compliant
Antimony free
Certificated – 100% Biobased Carbon Content (Beta Analytic Inc Certificate No: 40889052160699839)
Environmental Safety (Ecotoxicity): Not ecotoxic to fish or other aquatic life. (Ecotoxicity in aquatic environments is part of the OK Biodegradable WATER Certification process)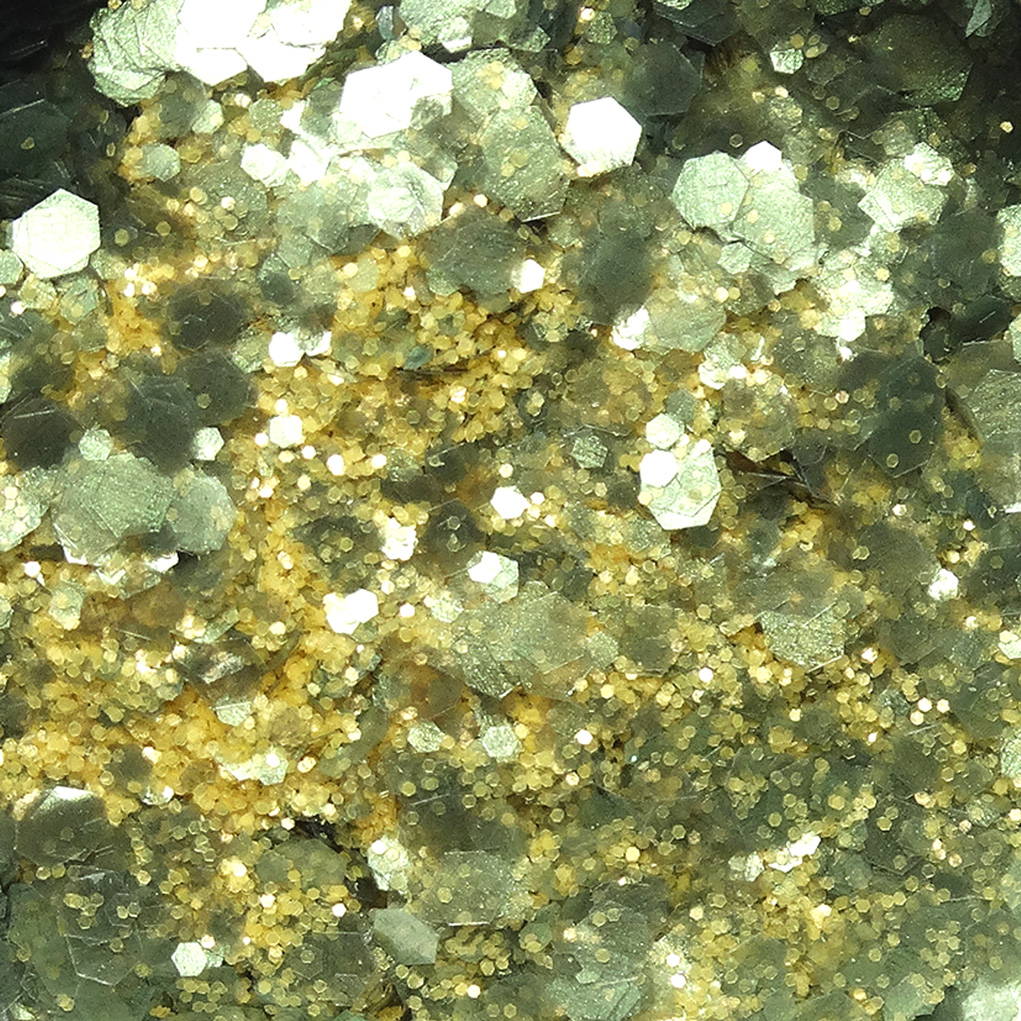 Our PURE Pearl range has a soft pearlescent shimmer and is the World's original plastic free glitter.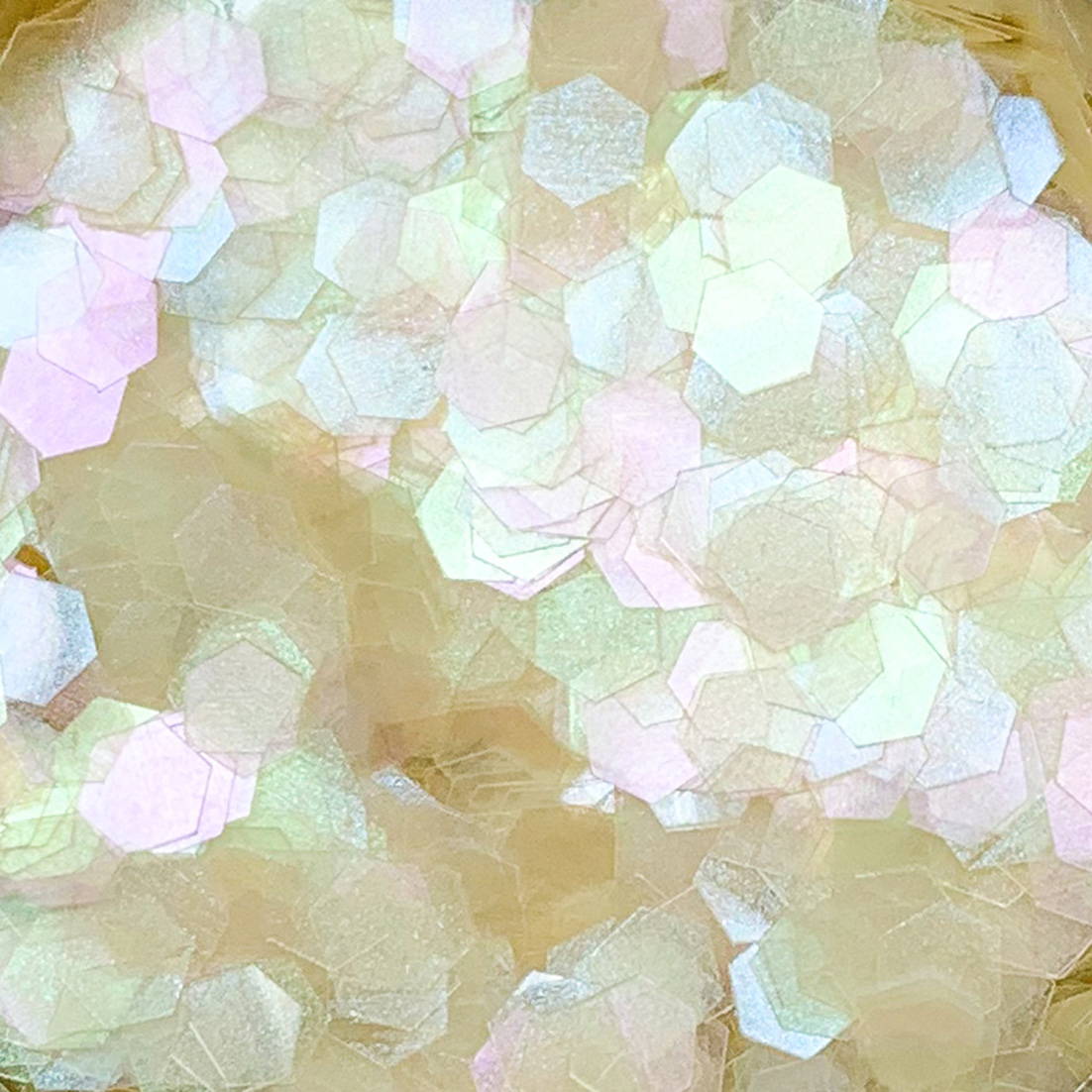 Our PURE Opal glitter has an iridescent effect and is the World's first 100% plastic free iridescent effect biodegradable glitter.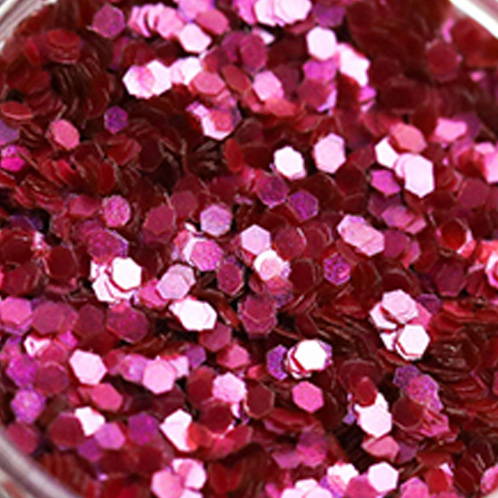 Our PURE Vivid glitter combines the best ingredients of our Pure range but now in stronger bolder colours!
How 100% Plastic Free glitter was achieved
To remove the final bit of plastic content from the glitter shellac was used. There is a very tiny amount of shellac in the PURE range. Shellac is made by beetles and is not made of beetles.
We strive towards Vegan products here at EcoStardust but also wanted to be able to offer our customers a truly 100% plastic free glitter. After researching how the Shellac is produced we felt that we were ok with it. The production of paper means cutting down trees and killing bug and beetles habitats, whereas Shellac does not involve cutting down or killing any living thing. If we were to not use the Shellac then we in theory should also not use paper.
It is part of a natural life cycle – The adult bugs lay eggs and cover them in a hard protective resin (shellac). The bugs produce the resin from the sap from the tree they are on.
FEATURES
Waste product from the natural world
Vegetarian Society Approved
Cosmetic, food and drug safe
Ethically and sustainably sourced
Supporting local indigenous communities
Helping protect natural woodland against possible 'Palm Oil' deforestation
Already in common use; in foods (used to coat apples); cakes, confectionary and sweets,Pharmaceuticals; slow/delayed release coatings and Cosmetics; nail lacquers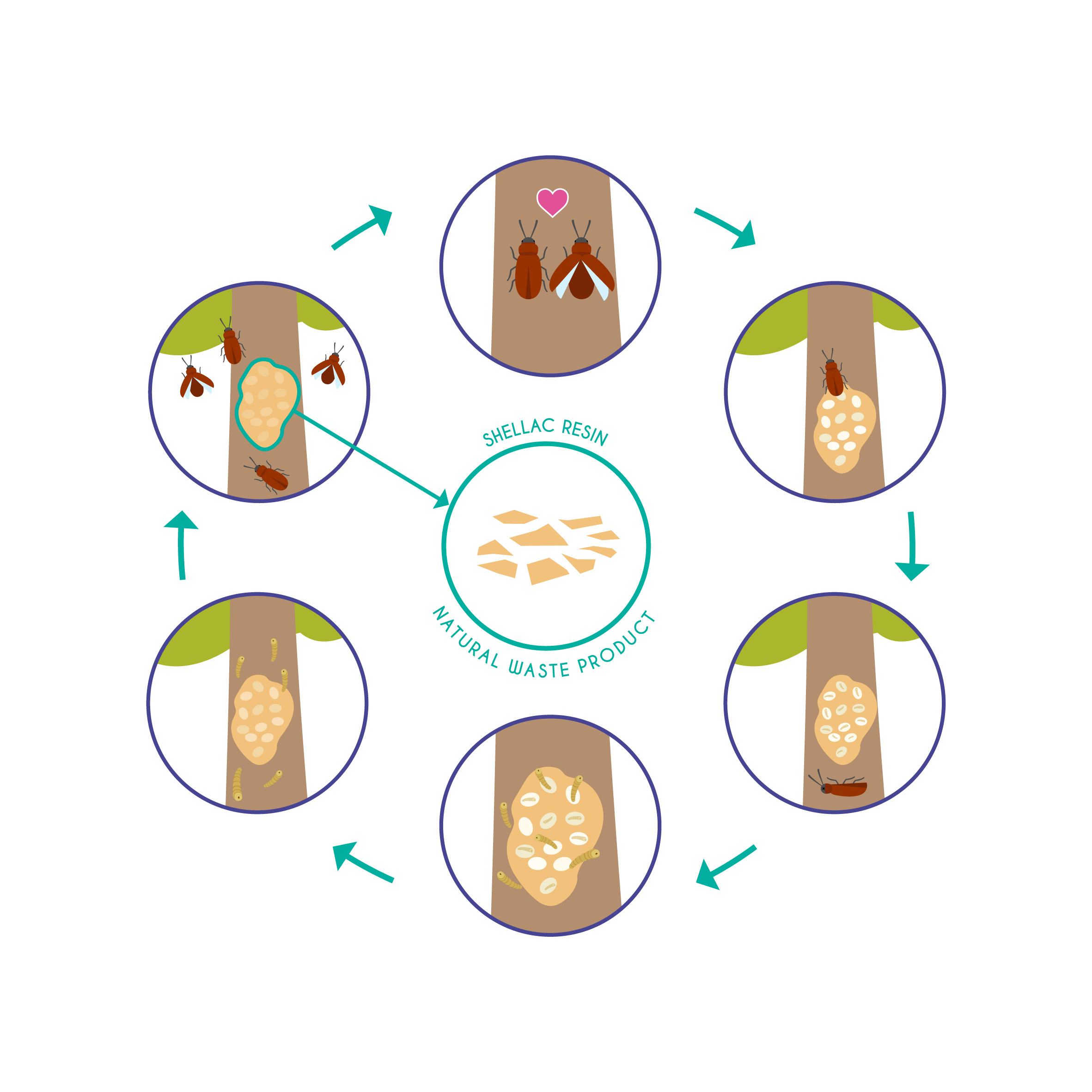 As licensed resellers of Cosmetic Bioglitter® we are allowed to use the Made with Cosmegtic Bioglitter® logo on our website and packaging. This logo is how you know you are purchasing true independently tested Biodegradable Glitter. Completely unique, Bioglitter®, uses natural and plant-derived, polymer material as it's basis that are proven to biodegrade in the natural environment. All Bioglitter® products have been tested and PROVEN to biodegrade into harmless substances in the natural environment.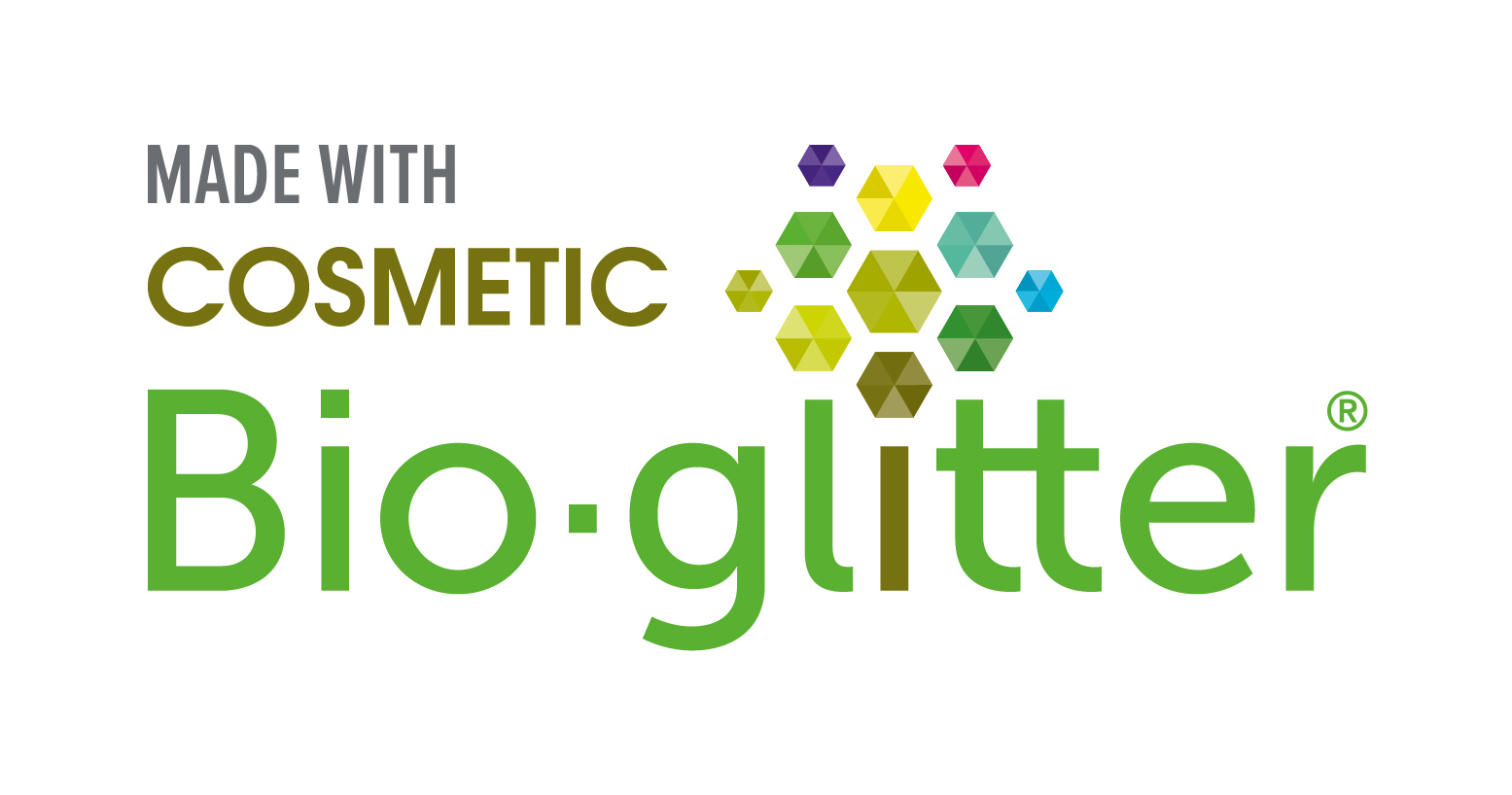 BIOGLITTER® PURE COLOURS & SIZES
All EcoStardust glitter has been approved safe for cosmetics by EC Regulation 1223/2009 and FDA Title 21 CFR. We recommend that customers use caution when using any glitters near their eyes. Although not specifically specified within any cosmetic regulations, the cosmetic industry applies a self-imposed limit of maximum 150 microns (006 size) to cosmetic particles used around the eyes. Our Ultra Fine Glitter is .004 size and our Fine Glitter is .006 size.

| | | | |
| --- | --- | --- | --- |
| PRODUCT RANGE | COLOUR | SHAPE | SIZE |
| PURE Pearl | Pewter | Hex | 006, 008, 015, 040, 094 |
| PURE Pearl | Gold | Hex | 006, 008, 015, 040, 094 |
| PURE Pearl | Autumn Gold | Hex | 006, 008, 015, 040, 094 |
| PURE Pearl | Burnt Red | Hex | 006, 008, 015, 040, 094 |
| PURE Pearl | Flamingo Pink | Hex | 006, 008, 015, 040, 094 |
| PURE Pearl | Olive Green | Hex | 006, 008, 015, 040, 094 |
| PURE Pearl | Sapphire Blue | Hex | 006, 008, 015, 040, 094 |
| PURE Pearl | Copper | Hex | 006, 008, 015, 040, 094 |
| PURE Pearl | Frost | Hex | 006, 008, 015, 040, 094 |
| PURE Opal | Opal Mint | Hex | 006, 008, 015, 040, 094 |
| PURE Opal | Opal Rose | Hex | 006, 008, 015, 040, 094 |
| PURE Opal | Opal Aqua | Hex | 006, 008, 015, 040, 094 |
| PURE Vivid | Fuchsia | Hex | 006, 008, 015, 040, 094 |
bioglitter® pure ingredients
Rayon (Cellulose Regenerated), Glycerin (Plant Derived), Aqua, Urea, Shellac, [+/- Mica, Synthetic Fluorphlogopite, Titanium Dioxide (CI: 77891), Iron Oxide (CI: 77489), Ferric Ammonium Ferrocyanide (CI: 77510), Tin Oxide (CI: 77861).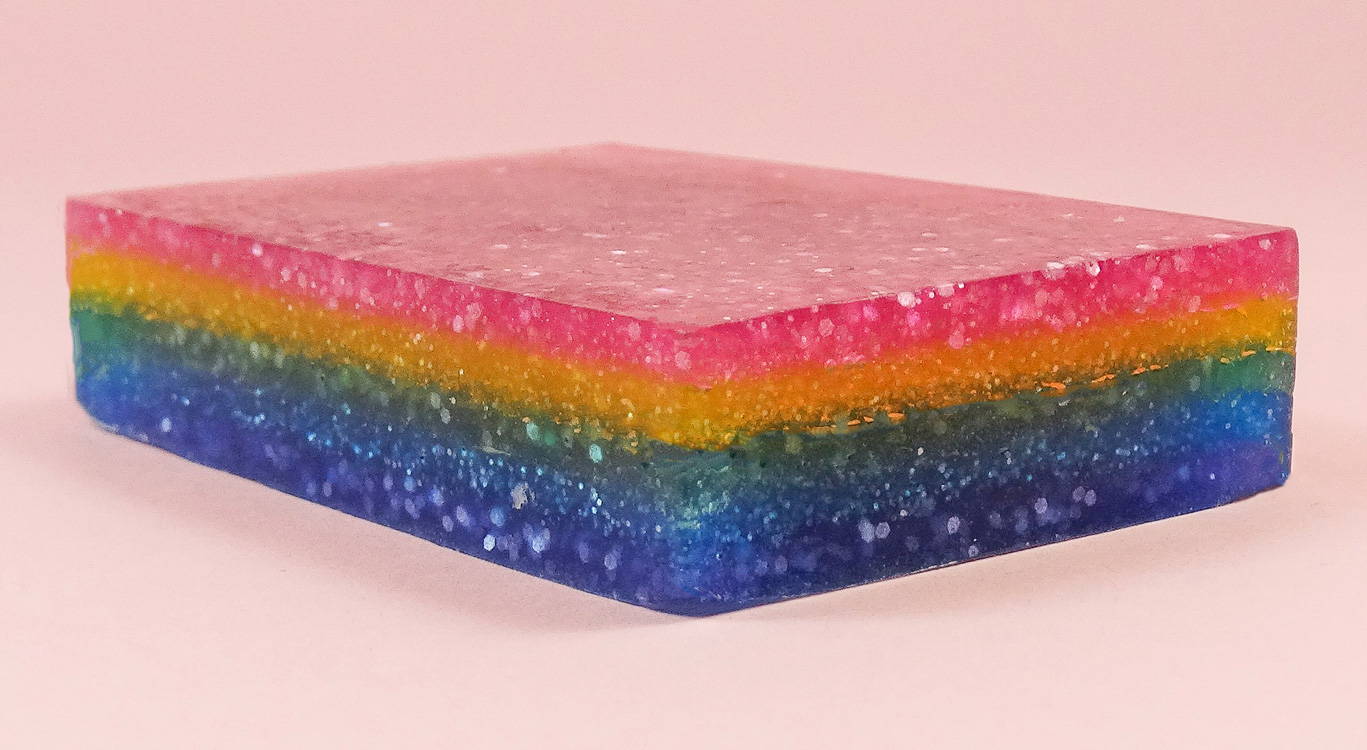 What can I use biodegradable glitter for?
All EcoStardust glitters be used on face, hair, body, nails as well as in crafts.

Bioglitter® PURE is bleed resistant and suitable for dry, water based, solvent based, oil based and surfactants.

Also as it contains no plastics it can also be used in rinse off applications such as soaps!