Here at EcoStardust we have always been proud to be a business that makes sustainability a priority.
We are so passionate about delivering gorgeous glittery goodness to you in the most low-impact way possible.
Our mission is to glitter the world and provide joy and happiness whilst raising awareness of environmental issues and contributing to the eco effort by donating 10% of our profits to environmental causes.
Here are some of the other ways in which we practice sustainability and work with minimal environmental impact
Our glitter is biodegradable (you know this one!)
Our glitter is made sustainably using fast-growing eucalyptus. It biodegrades in the natural environment and does not accumulate in oceans and landfill like old-fashioned plastic glitter.
Find out more about Bioglitter here.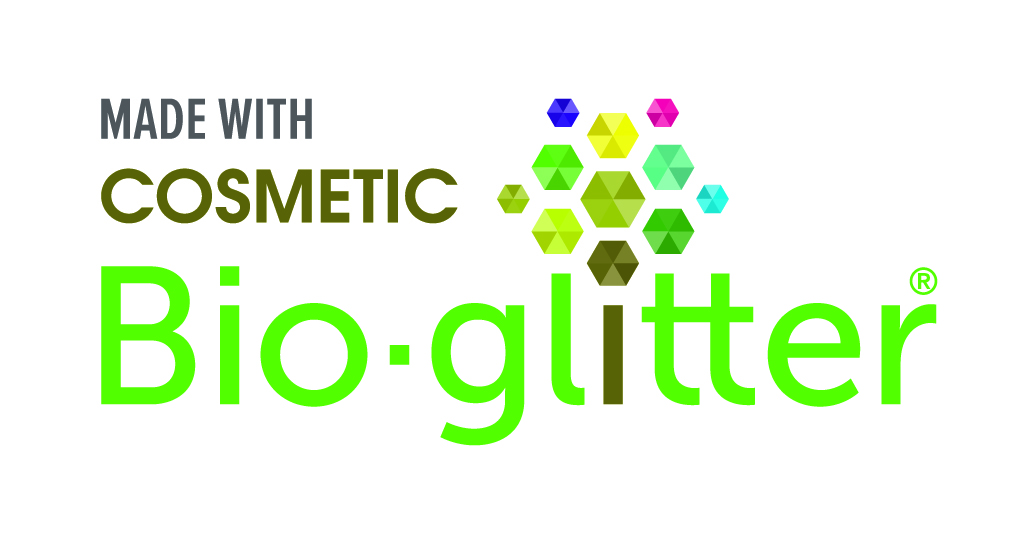 We operate within a low-energy office space
This means that we opt for ways of running our office that have minimal impact and reduce our carbon-footprint as a business.
We remove plastic from operations wherever possible
Our posting materials are also entirely plastic free, so you can easily recycle it when your order arrives at your door. We also request that all our manufacturers send us goods without any plastic packaging.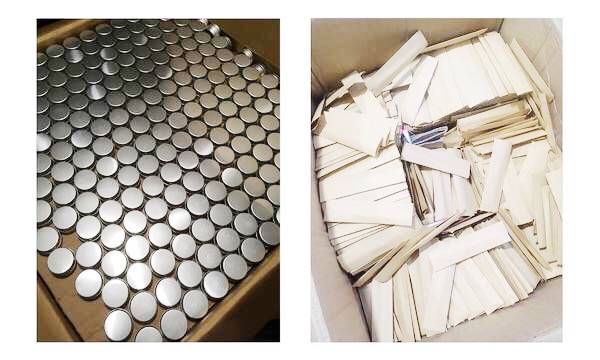 Now we have made the next step and we are reducing the plastic in our packaging.
Removing plastic from our tins
One thing that we have been working towards since the beginning, is being able to remove the plastic window in our lids. It has always been our mission to be as eco-friendly as possible, however until now the only option we had available to us was having a small plastic window in our tins.
Our small plastic windows
The window in our tins was made from PET (the easiest and most commonly recycled plastic). Despite the measures we had in place to make it as sustainable as possible (e.g. making sure the tins were reusable, and having refills available), we still wanted to work towards removing the plastic windows.
We faced challenges as a small business
As a small business just starting out, we had to opt for readily available packaging. We didn't have the funds and couldn't yet meet the minimum order requirements for custom packaging.
However, as we've grown, this is now something we are in a position to change...
Introducing: our new tins made with a glass window
After working towards this for so long, we are so incredibly excited to say this is now a reality! Our tins will now feature a small glass window, NOT a plastic window.
Glass is widely and easily recycled, and is much more environmentally friendly to produce. As always, our tins are reusable and refillable, but if you want to recycle them simply pop out the glass window and put it with glass recycling, and put the aluminium in with your tin recycling. Easy peasy!
We will now be working towards having all our glitters in the new packaging (making sure none of our old packaging is wasted, of course).
But if you can't wait to see… our new 5x glitter sets will feature the shiny new tins and they just launched, CLICK HERE TO CHECK THEM OUT!
Happy glittering eco warriors!