Here at EcoStardust, we're very proud to have featured in the work of so many incredible creative entrepreneurs, business owners, and budding artists. We love to see our plant-based biodegradable glitter out in the wild being loved and used across so many industries.
We recognise that getting hold of a lot of glitter to feature in your work or provide for your clients is an additional expense, and we want our Bioglitter® to be as accessible as possible – in support of people and planet!
Save money if you're a professional who uses glitter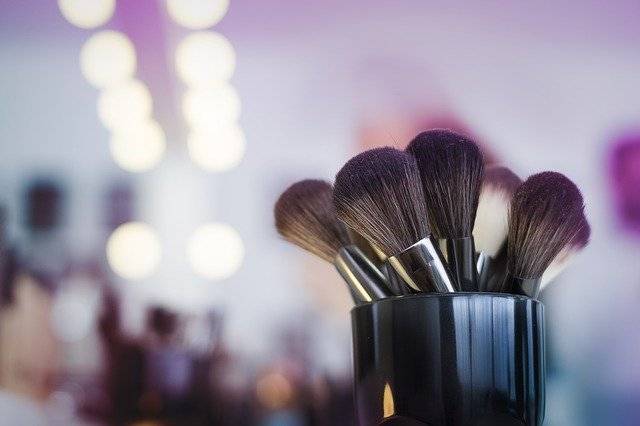 Which is why we introduced the professionals discount scheme. If you are a working creative professional who uses a lot of glitter in your work, you are eligible to apply for a discount of up to 25% with us.
Apply for a traders account by clicking the link at the bottom of this page. Give us as much information as possible about who you are and how you will be using our eco Bioglitter®. Someone from our team will review your application and if you're successful we'll send you your own unique code that you can use on every order for 15% off.
If you regularly purchase glitter with us then you'll be bumped up to the next tier, where you could be taking up to 25% off all of your orders!
Here are some professionals we think would really benefit from our generous discount.
1 - Make-up artists who use glitter in their work
Of course! Especially with holiday season just around the corner, MUAs everywhere are diving into glittery gorgeousness and we love to see it.
If you need variety in colour and size to ensure that you always have options for every client, you might be investing in quite a few pots from us.
Our professionals discount is utilised by lots of lovely make-up artists who want to keep their kits eco-conscious and cruelty-free, and save a little money.
2 - Face painters and body painters who use glitter in their art
If you're working festivals, birthday parties, hen dos, and everything in between as a face painter, chances are you're getting through a lot of glitter. Make sure it's planet-friendly and opt for biodegradable Bioglitter®.
Face painters need a huge stock of colour and glitter, and many of our face painting professionals are very grateful for their discount when they buy almost every glitter that we have!
3 - Photographers who use glitter regularly on shoots
We love to see the unique and creative ways that photographers use our biodegradable glitter with models.
If you love colour, experimenting, dynamic texture, and playing with lighting/flash, you might be a glitter lover!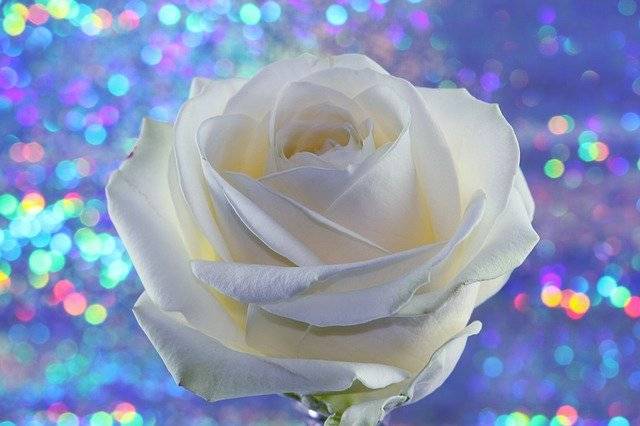 We supply many professionals in many other fields of work, as well as the ones listed here. We also provide discounts to schools, craft programmes, and one-off projects. If you think you could be eligible, drop us an application – we'd love to hear from you!
Send us your application here!