We organised a festival glitter photoshoot in collaboration with a sustainable eco clothing company!
In true EcoStardust style, we're saying farewell to festival season and farewell to summer with a festival style glitter and fashion collaborative photoshoot. We love working with other eco brands and we had an absolute blast with this one, let's meet the team!
1 - meet our collaborator: Euphoric Threads
Euphoric Threads is an eco-conscious fashion label based here in the South West of England with us, and they make beautiful pieces from recycled materials "for the raves and waves".
We were so excited to collaborate with Laura (founder, designer, textile queen) on this project. She took some time out of her busy week trading at Boardmasters 2021 to loan us some of her beautiful pieces.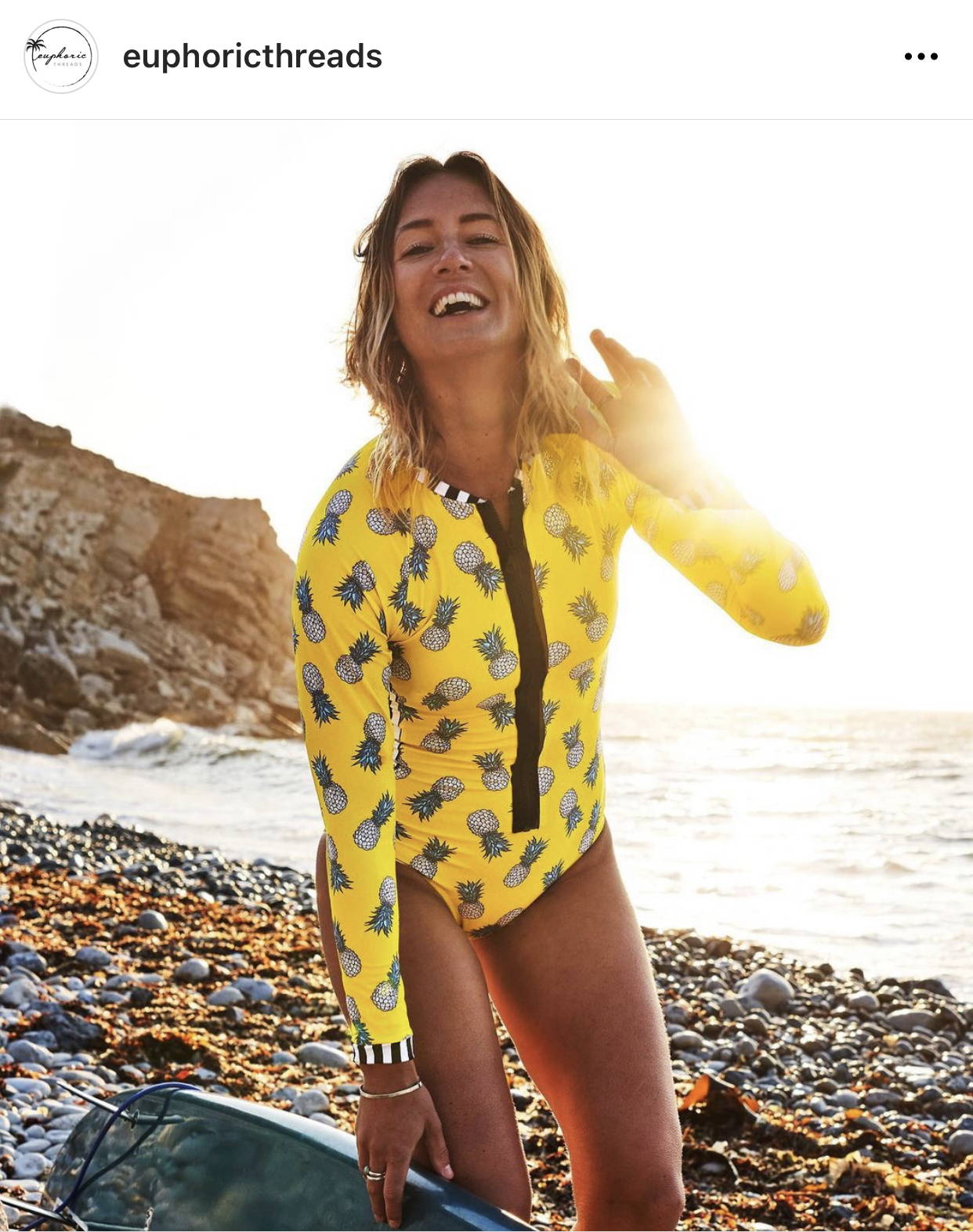 All her pieces are made to order and limited edition to avoid unnecessary waste, and the latest collections have been handmade using a game-changing material made from 100% recycled nylon yarn called ECONYL®. It's sourced from nylon waste that would otherwise have ended up in oceans or landfill: fishing nets, old carpets, fabric waste etc.
So you're basically helping to clean the oceans every time you purchase from Laura – ummm INCREDIBLE!
Her pieces are a joy to wear and a joy to shoot. They're soft, comfy, stretchy, and gorgeous. Check out Euphoric Threads here.
2 – meet the photography and modelling team
We were lucky enough to have a multi-talented creative team on this shoot, let's meet them!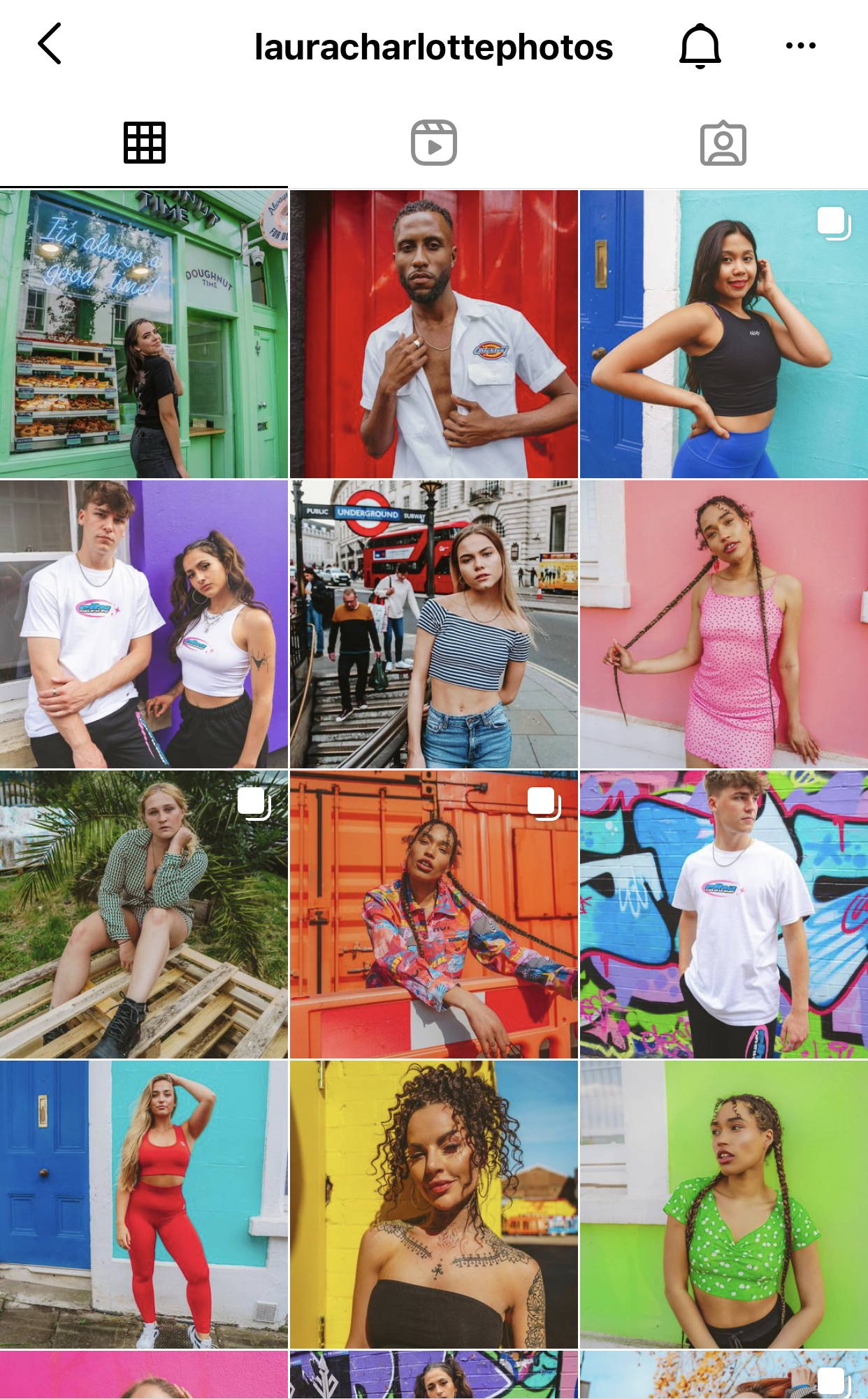 Laura (@lauracharlottephotos) – fashion and streetwear photography specialist who is all about COLOUR. Check out her Instagram for the most bright and vibrant feed you've ever seen.
Check out Laura's website here.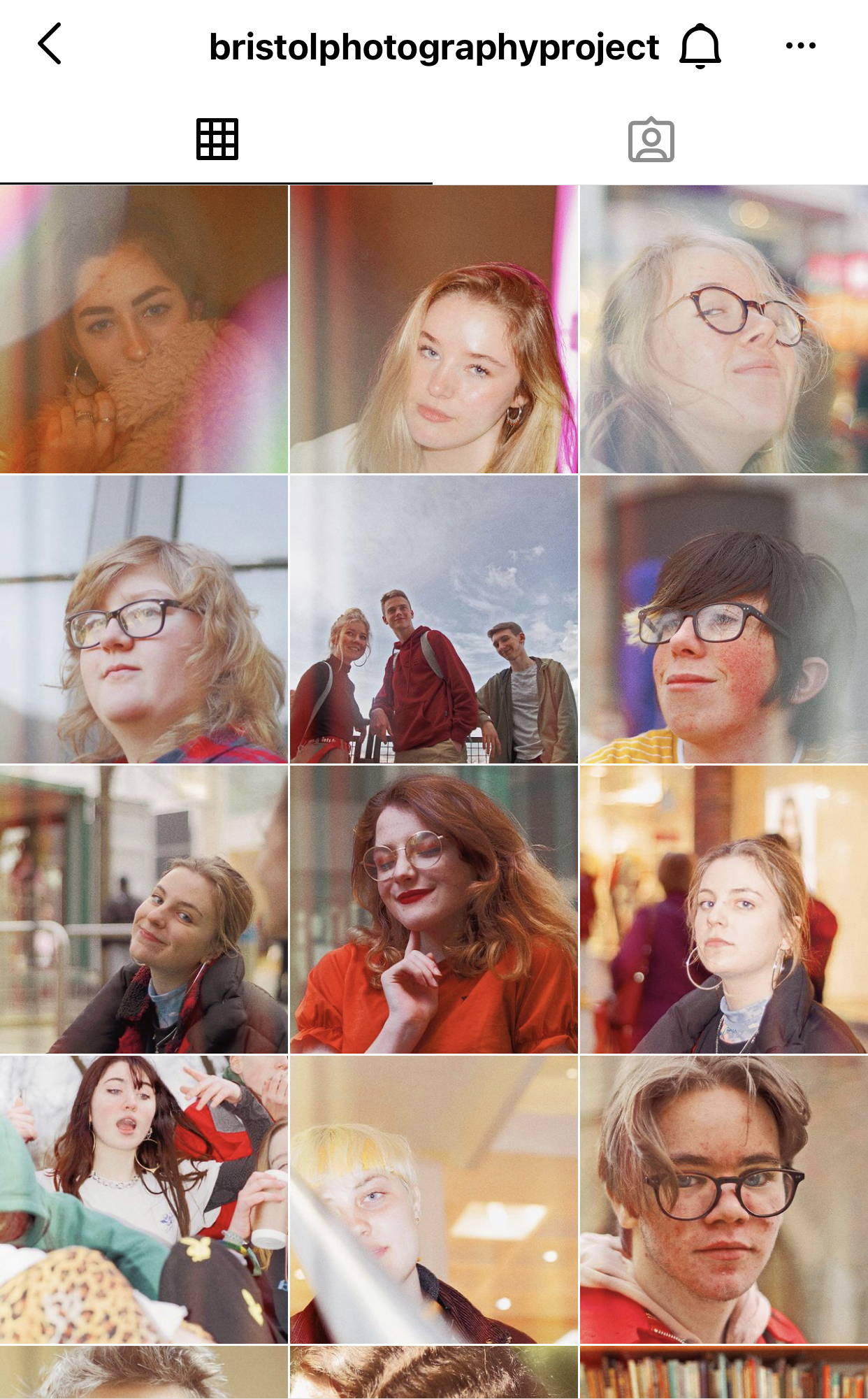 Alke (@bristolphotographyproject) – Alke's photography is characterised by a gritty, authentic, story-telling style that you can't help but be drawn in by. She switched between modelling and snapping, and nailed it on both counts!
Check out Alke's work here.
And hi it's me again, Alice! (I introduced myself in the last photoshoot blog which you can read here). I was on hand to model, style, and organise the shoot again.
3 - selecting which biodegradable glitters and upcycled earrings we wanted to use
We used Bioglitter® from our Mermaid Set for this shoot – we thought it was the perfect choice for this collaboration with a company that creates surf-suitable pieces (and is also helping to keep the oceans clean and merpeople friendly!)
Ready to see the finished images?!