Let's talk about our new low pricing, and why we choose to opt out of big seasonal sales.
With the season of sales fast approaching (eek, how is it nearly September already?!) we wanted to talk a little about our pricing and why we choose to opt out of sale culture.
Firstly – our very exciting announcement...
We have NEW LOWER PRICING on some of our bestselling biodegradable glitter.
Our 25g tins and 3x glitter sets are now at a significantly reduced price, forever. Not a sale, no limited time only, just a lower price.
We did the research, did the work, and took the financial hit for you guys, so you can get the glitter you want at the lowest possible price.
So why did we work so hard to make this happen?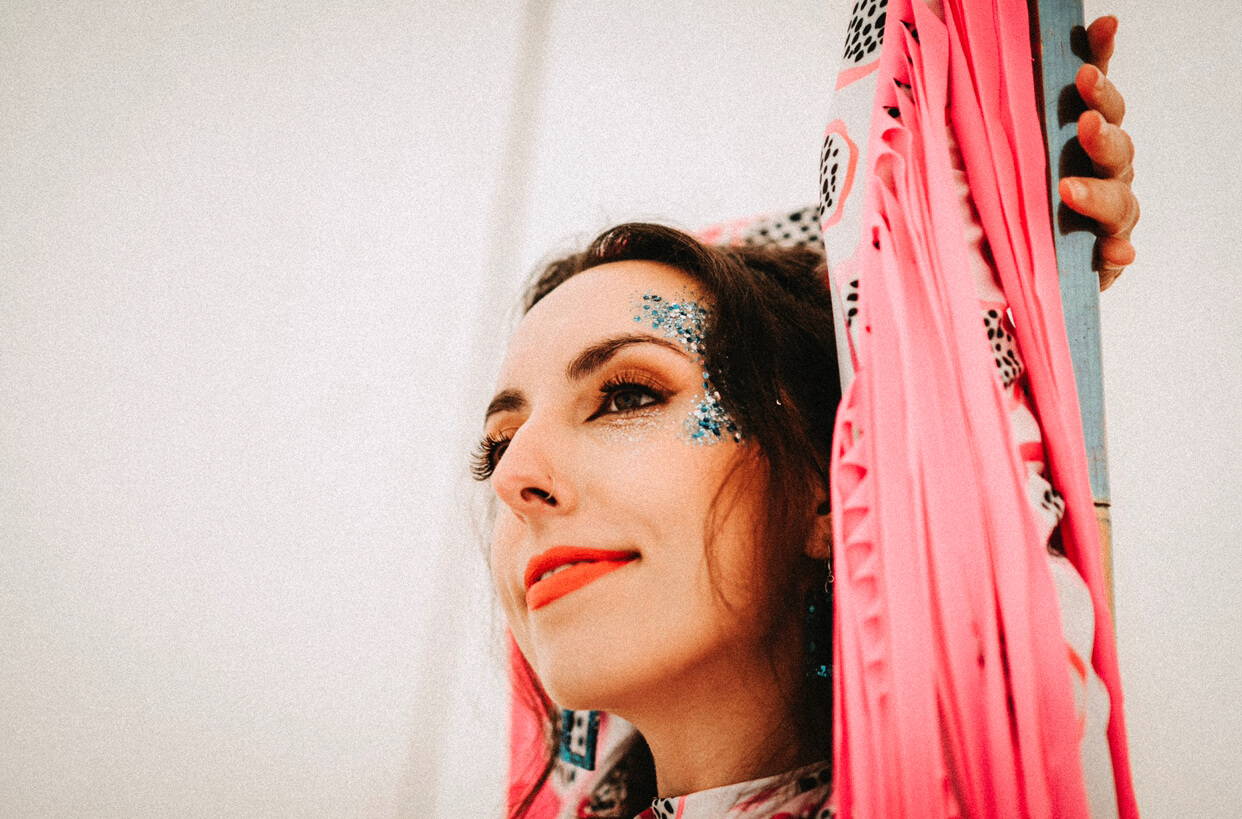 Well, as a small business, we choose to opt out of big sales like Black Friday and Boxing Day and instead focus on creating affordable pricing all year round, that still reflects the high quality of the eco-friendly glitter that we offer.
We want people to buy our eco glitter because it's the best product on the market and they really want it, not just because it's on sale.
It's easy to get swept up in the hype of these big sales, buying anything and everything because we can and because it's cheap, and then find that maybe we don't use everything we thought we would.
We want our biodegradable glitter to be used and loved and to bring people real joy. We don't want it to sit in someone's dresser for a year or so, only to be thrown away when they realise they never wanted it in the first place.
It's biodegradable but still, we don't want it to go to waste! That's top quality stuff!
We're a small business with a high-quality sustainable product, and our pricing reflects that.
We're a small team that makes a huge, conscious effort to provide an incredible product. Our high-end glitter biodegrades in the natural environment, our cardboard boxes are made of recycled materials, our tins are easily recycled aluminium, and we implement sustainable eco-friendly practices in every aspect of how we run our business.
All this means we don't have enormous margins to be able to offer huge discounts – instead we focus on offering outstanding quality and value all year round.⁠
Our priority is taking care of our incredible, loyal, glittery customers, and we return that loyalty by offering exclusive discounts to our email subscribers and followers. And our other priority is taking care of the planet. We're not interested in being "cheapest glitter company", because who wants cheap low-quality glitter that harms the planet?! No thank ya!
Sales season harms the planet, and we don't want to support that.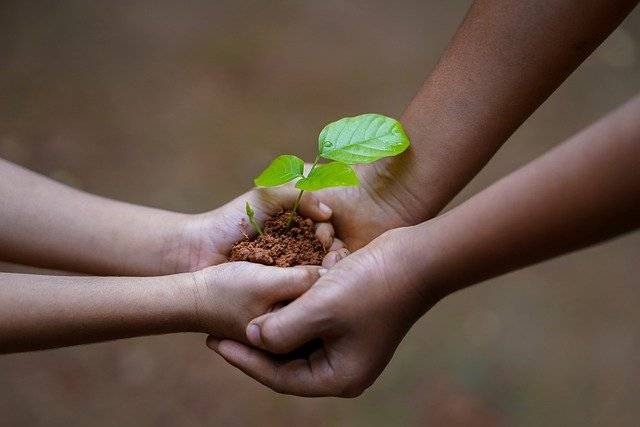 According to a report by Money.co.uk, British Black Friday home deliveries create approx. 429,000 metric tons of greenhouse gas emissions—that's equal to 435 return flights from London to New York.

That's besides the fact that that it contributes to "throw-away" societal thinking in a big way, the huge amount of resources used to produce big quantities of cheaply made product, and the ethical and social issues associated with cheap labour in manufacturing.
Yes sales season can be a blessing in certain cases for people who otherwise wouldn't have been able to afford necessary items and we love that, but why can't companies focus their efforts on making their products available and accessible all year round, for the masses?
We would love to know your thoughts on sales season – are you a fan? How does it affect your shopping experience around the holidays? What do you do if you're a small business owner?